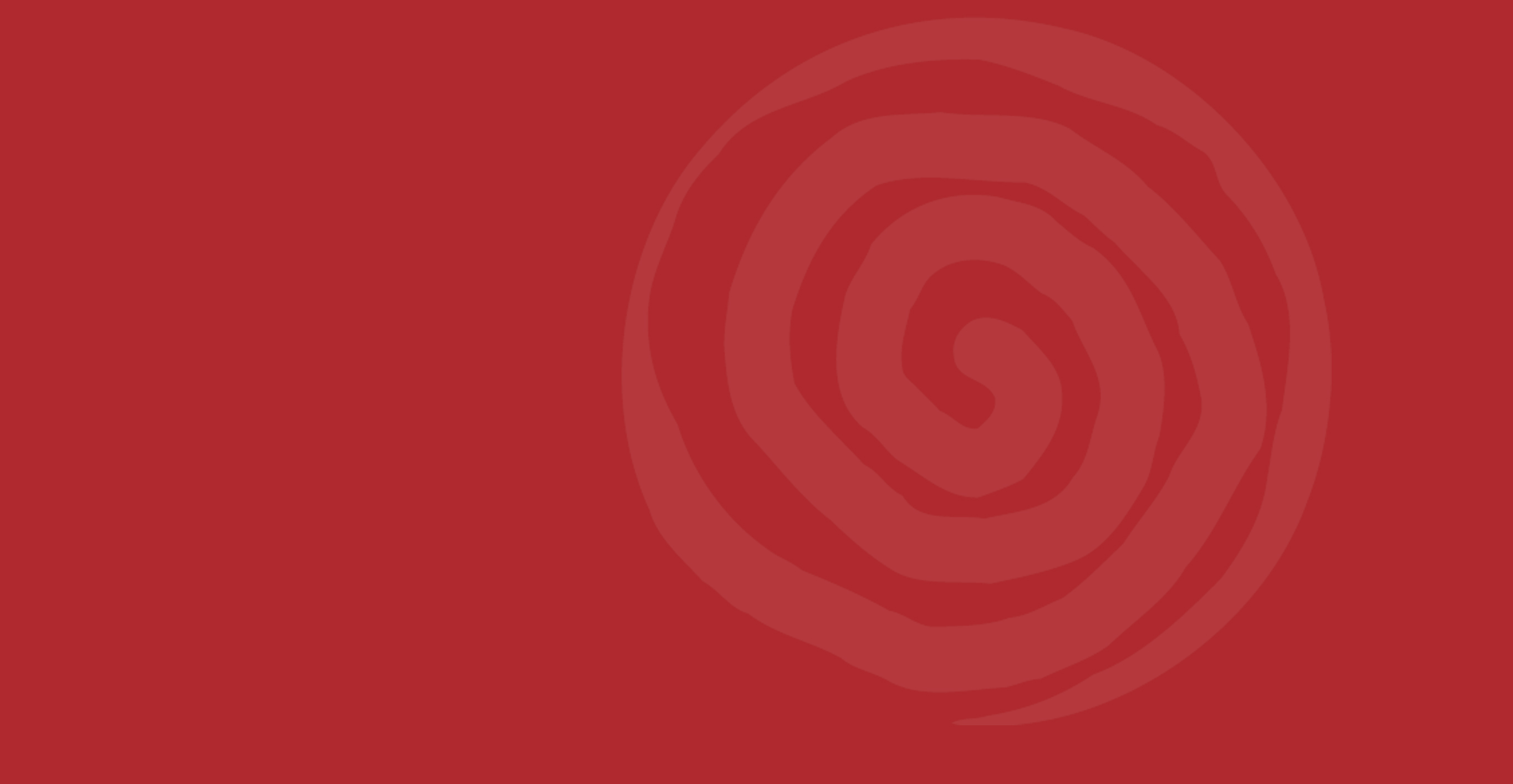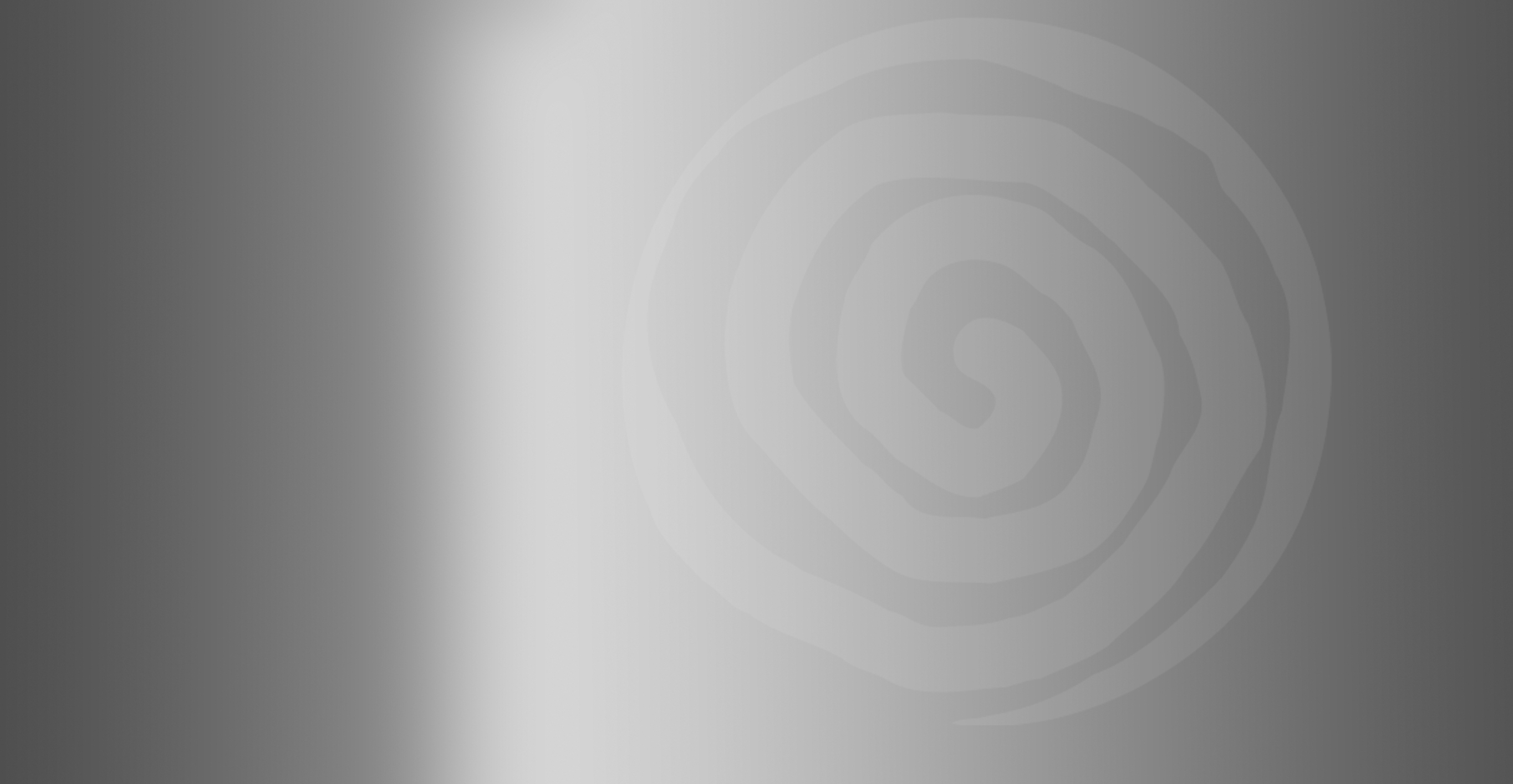 Everything great comes in small packages
More people are setting up new businesses than ever. This is why I have developed some packages to give people the opportunity to get the right professional design perspective with affordable, cost effective prices.
Of course I am more than happy to adapt the package to suit your requirements, so just get in touch if you want a bespoke package for your business.
Design must reflect the practical and aesthetic in business but above all... good design must primarily serve people.
Thomas J. Watson
Getting started - £450
Logo Design
Stationery Set Design
You're on your way - £850
Logo Design
Stationery Set Design
Business Card Printing x 250
3-5 Standard Page Website
1 Year .co.uk Domain
1-3 Email Accounts
1 Year Free Hosting
This will do nicely - £1199
Logo Design
Stationery Set Design
Letterhead Printing x 250
Compliment Slip Printing x 250
Business Card Printing x 250
5-10 Standard Page Website
2 Year .co.uk Domain
3-5 Email Accounts
1 Year Free Hosting
You mean business - £1499
Logo Design
Stationery Set Design
Letterhead Printing x 500
Compliment Slip Printing x 500
Business Card Printing x 500
10-15 Standard Page Website
2 Year .co.uk Domain
5-10 Email Accounts
1 Year Free Hosting
Email Banner