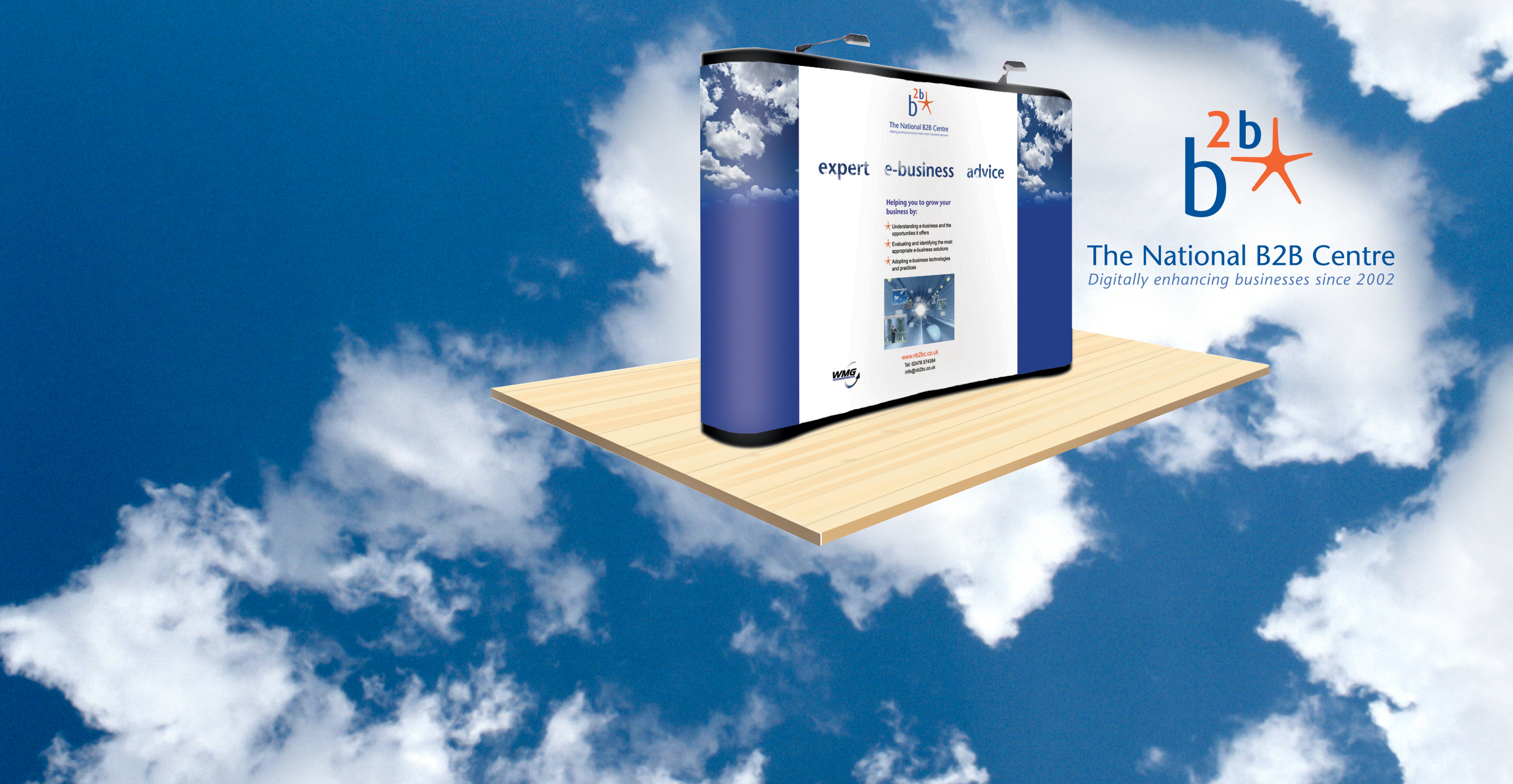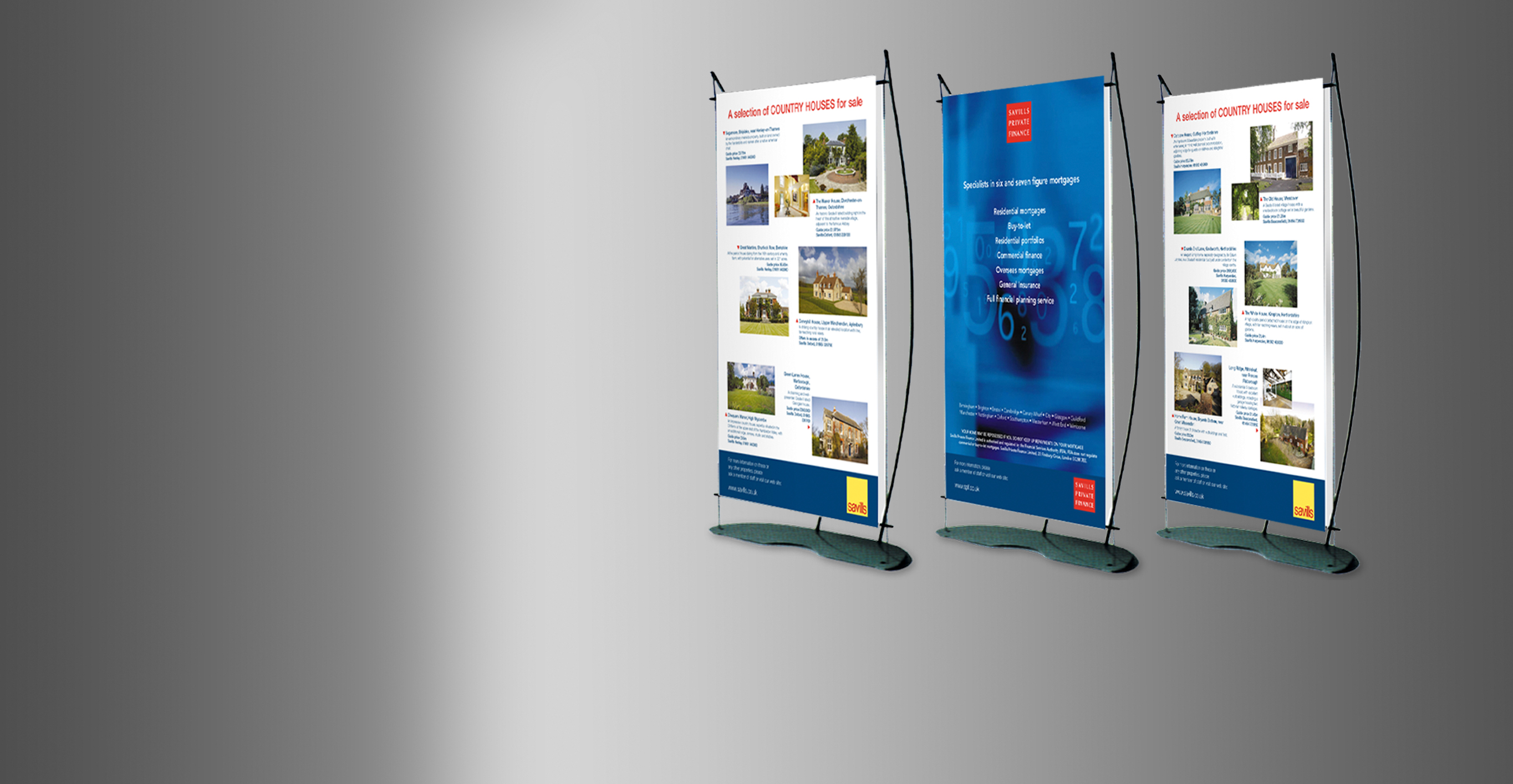 Exhibition design
A well planned and unique design can help you communicate your business effectively. I will deliver exceptional designs that are not only creative and engaging but also functional and appropriate.
From a one off banner display or a pop-up to a bespoke stand of considerable size, I will work with you every step of the way and produce whatever it takes to promote your exhibition with promotional literature.
Some painters transform the sun into a yellow spot, others transform a yellow spot into the sun.
Pablo Picasso