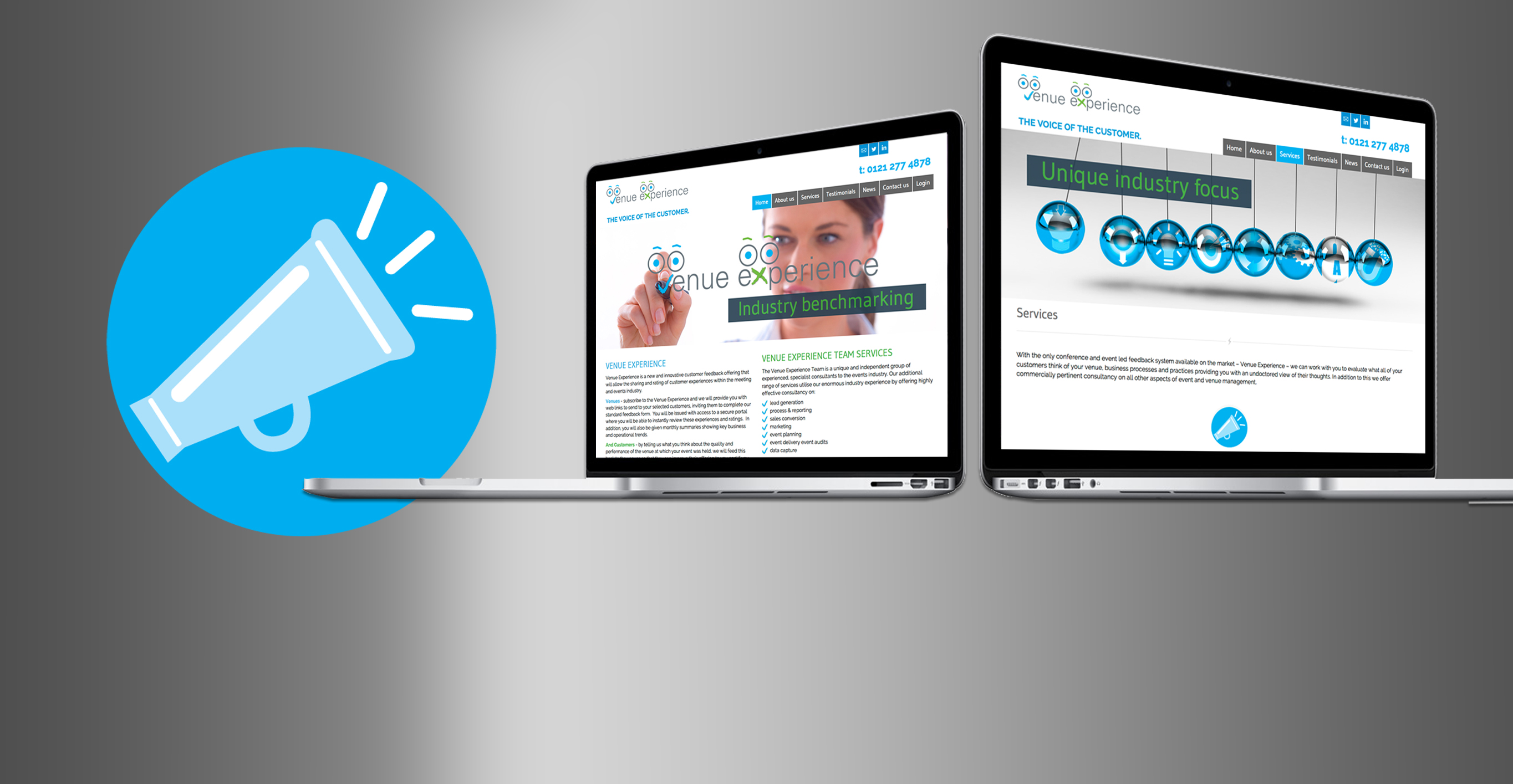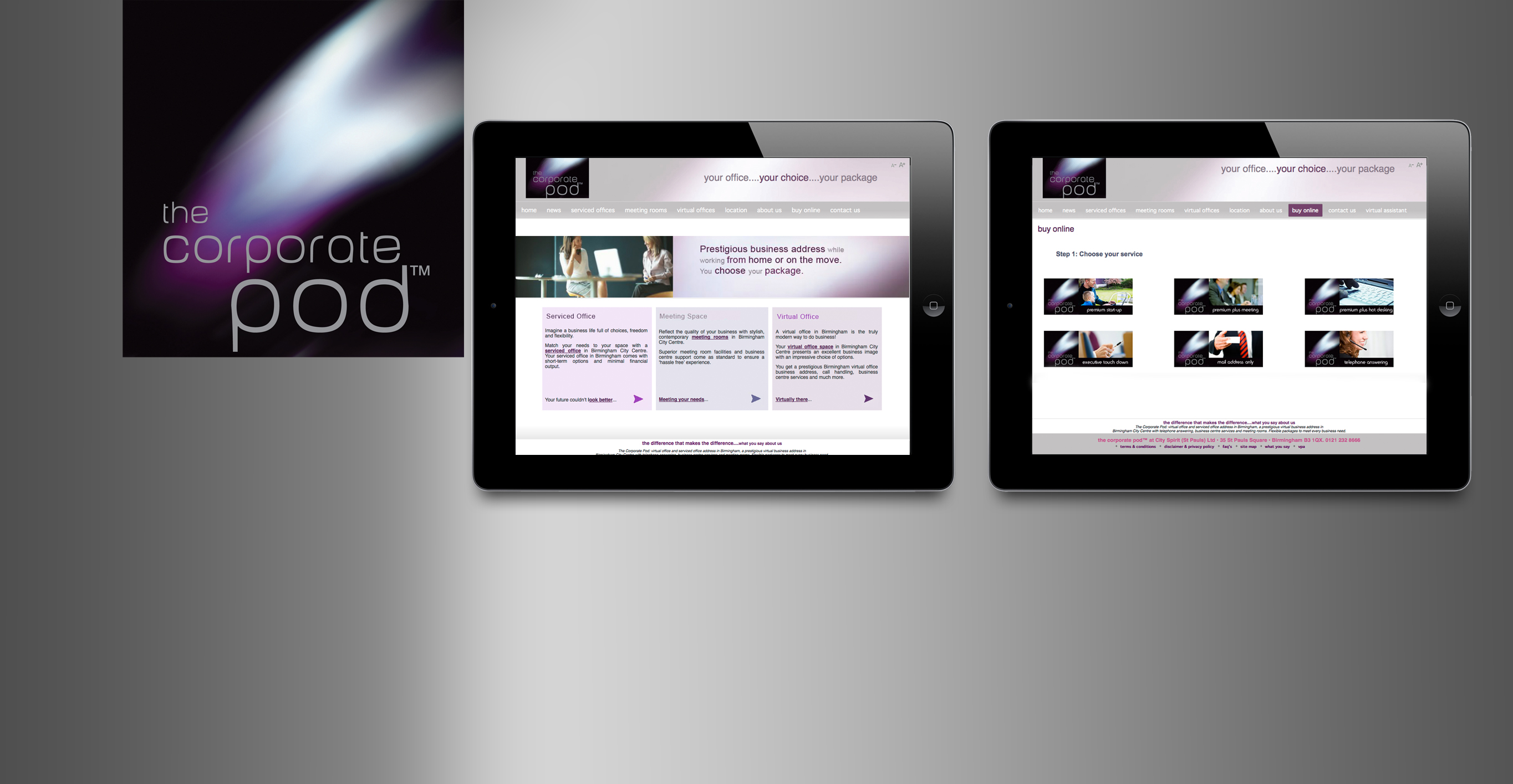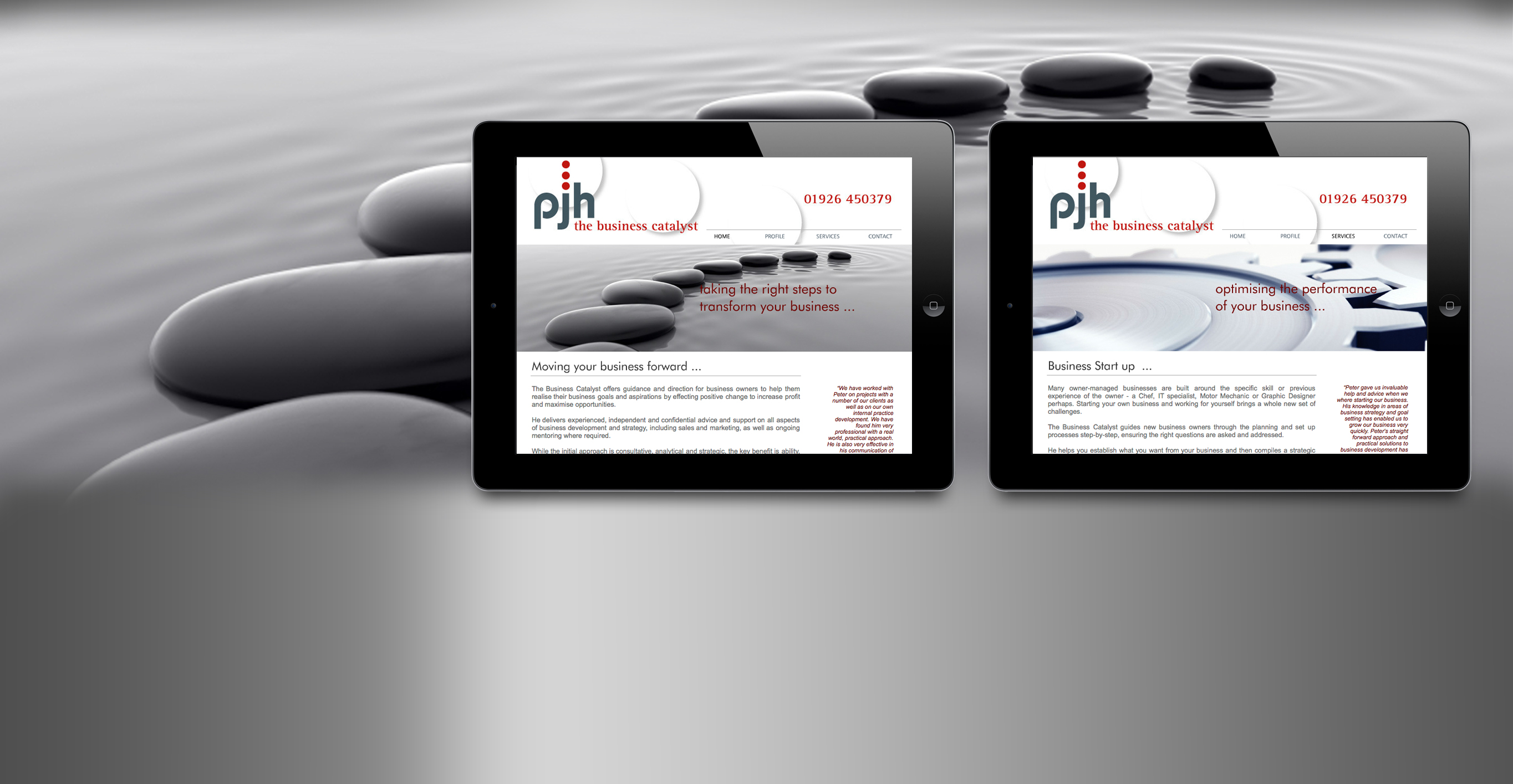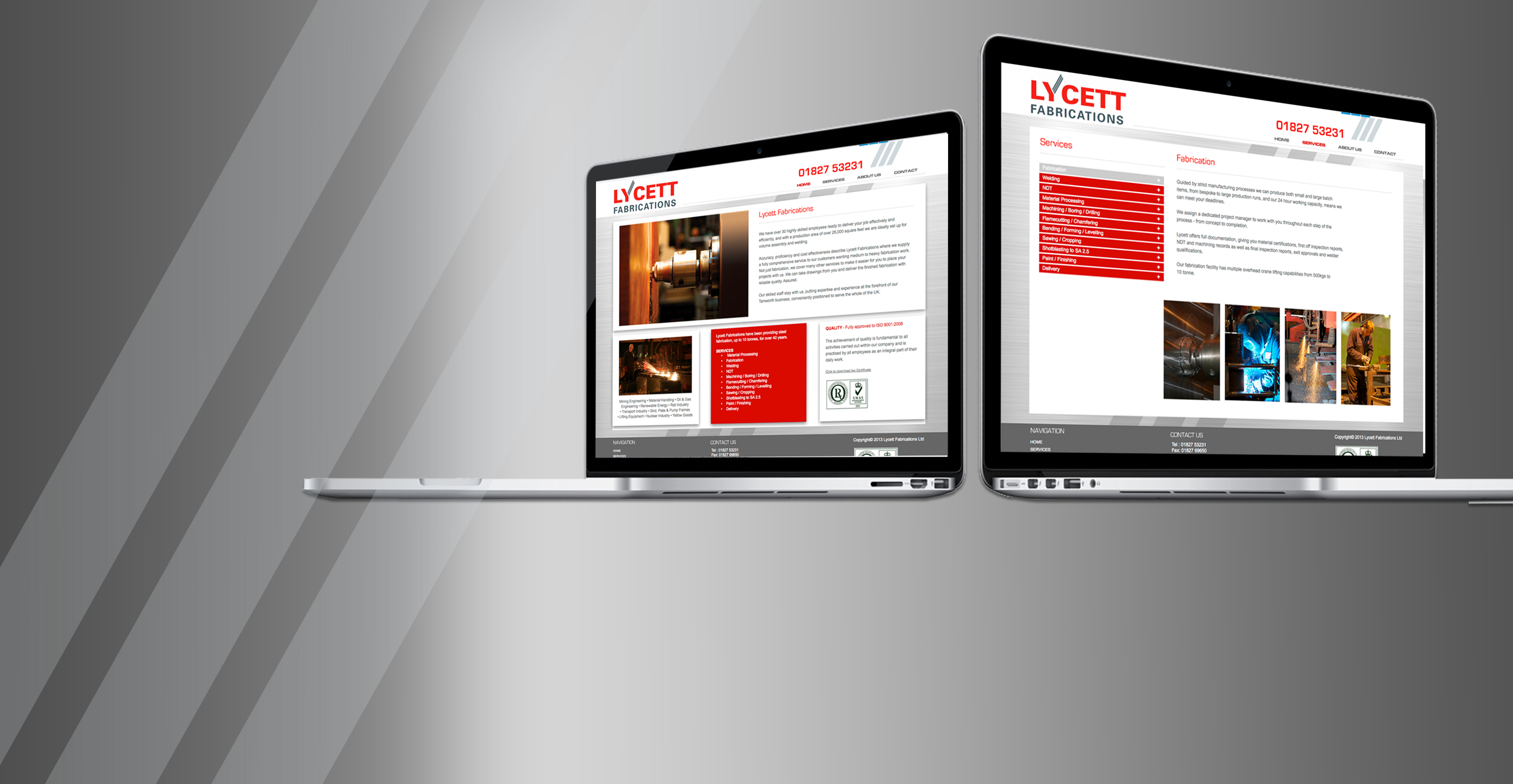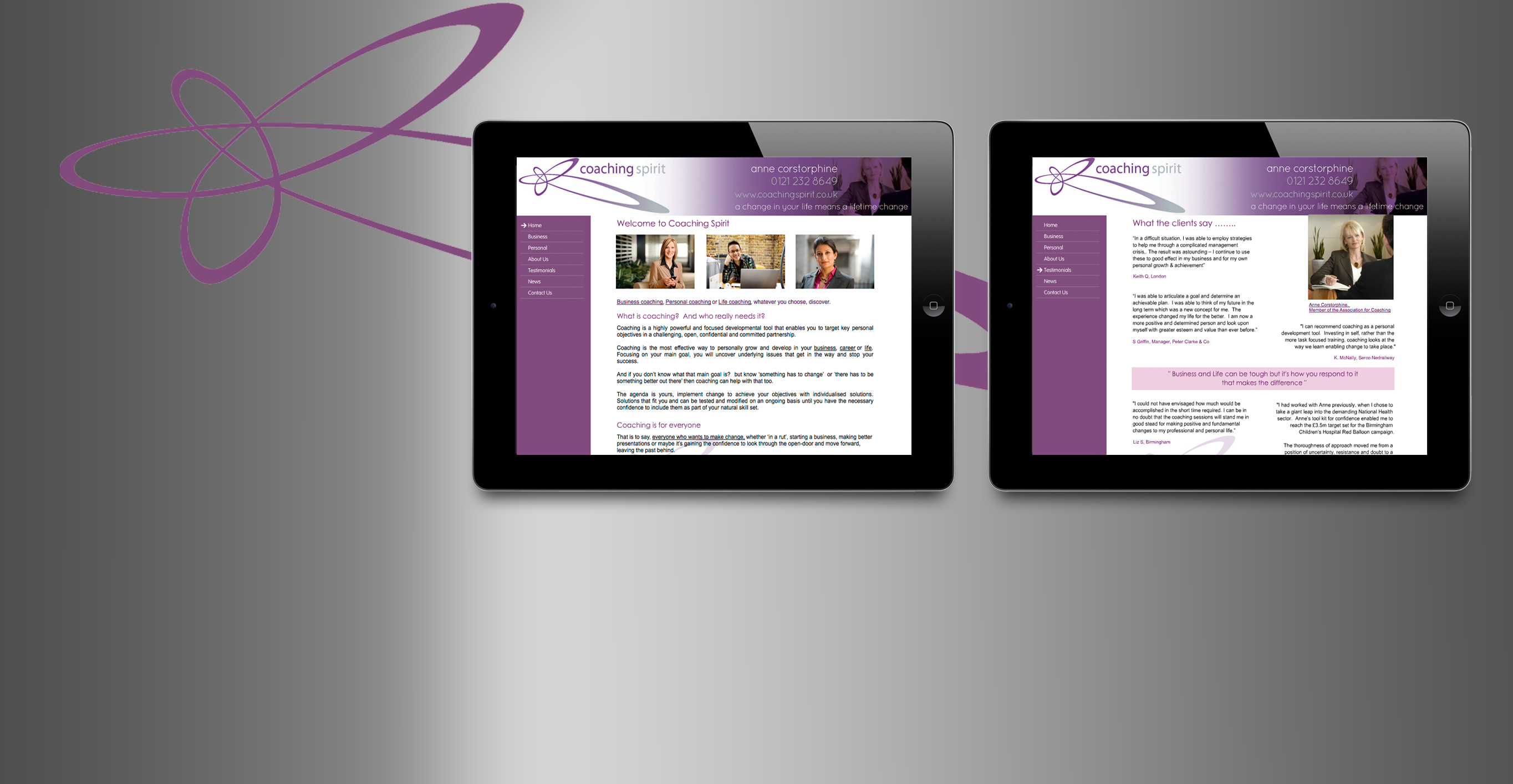 Digital design and application
Digital design is more than just an extension of your brand and it's not about reproducing all your brochures online! It should work for you by increasing awareness, targeting customers and accessibility with interaction and measurability.
It's vital for a business to keep up with technology and having a website that attracts, informs and keeps customers engaged is essential.
You can also keep your clients informed about your business and news with email marketing. I will create a bespoke e-newsletter to send out to your database of clients, reporting back with monthly reviews so you can see the results.
I only hope that we don't lose sight of one thing - that it was all started by a mouse
Walt Disney