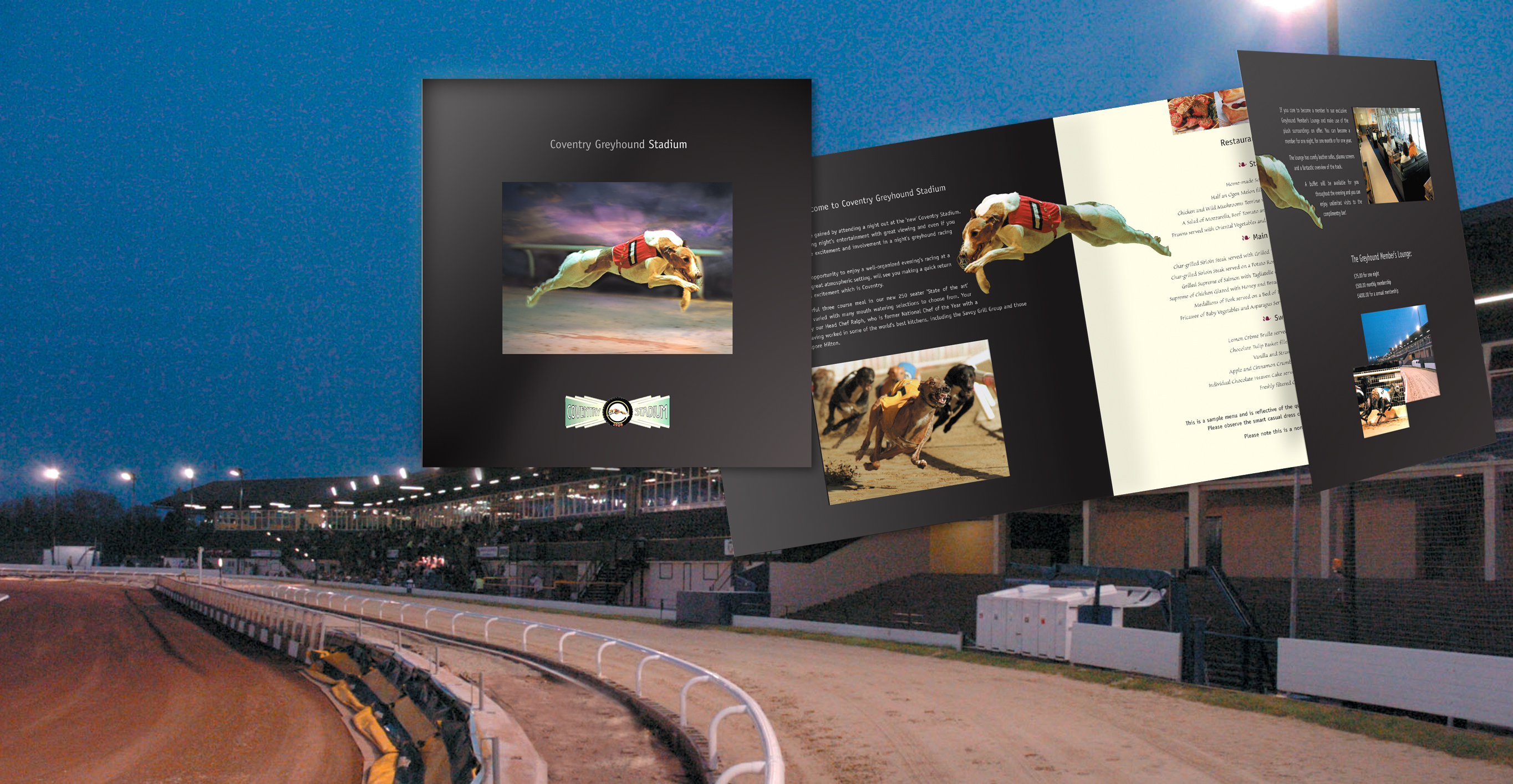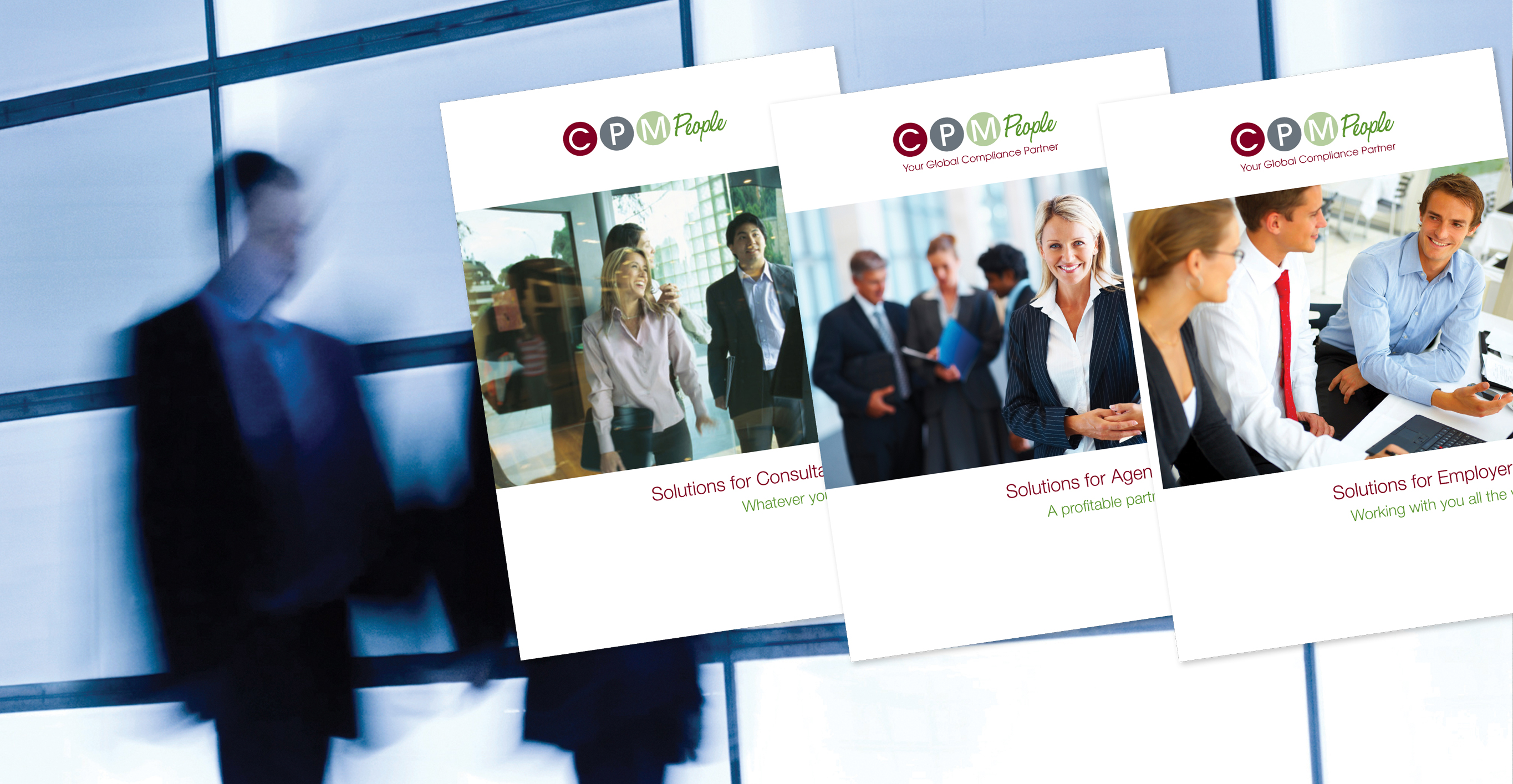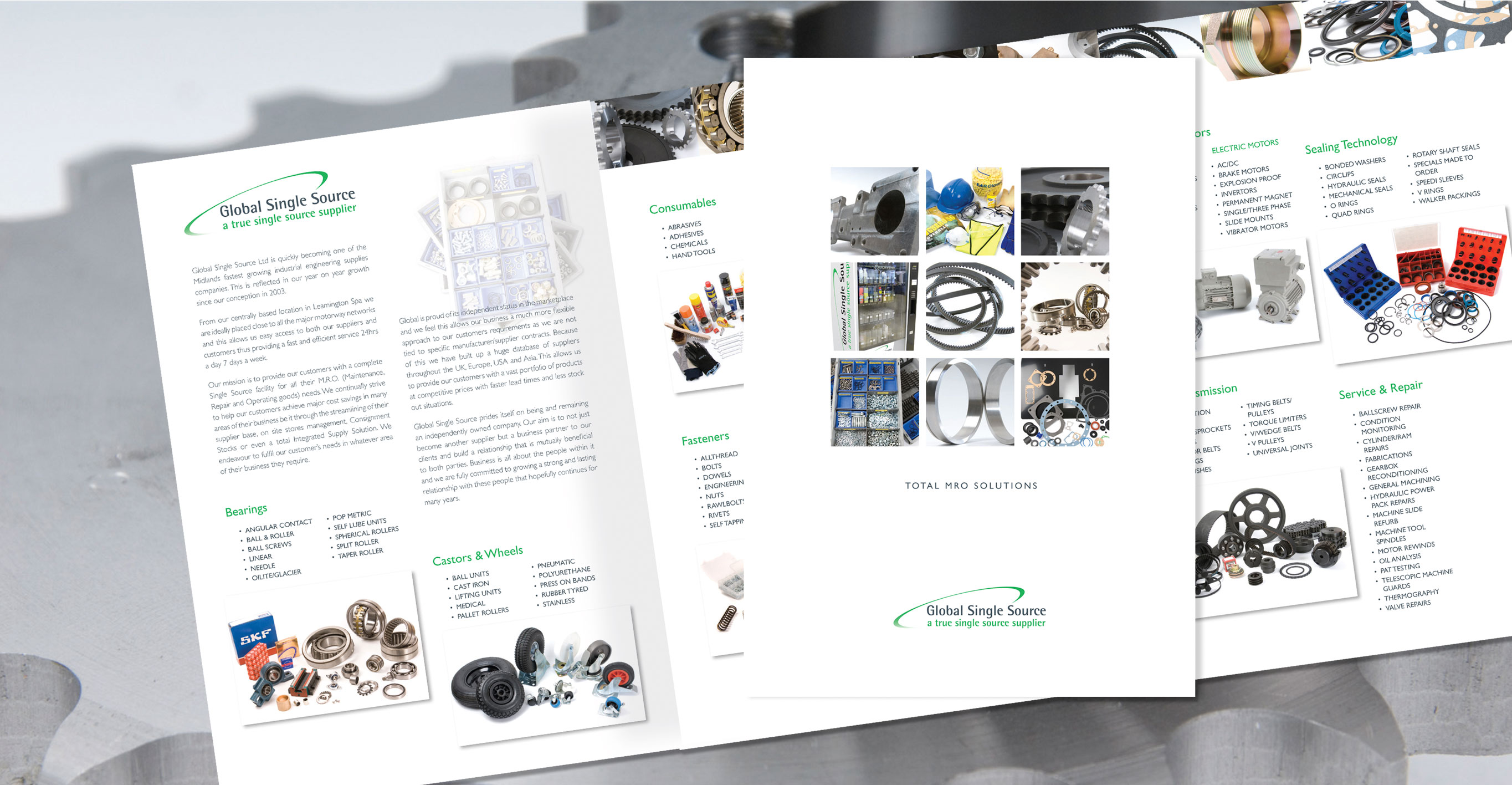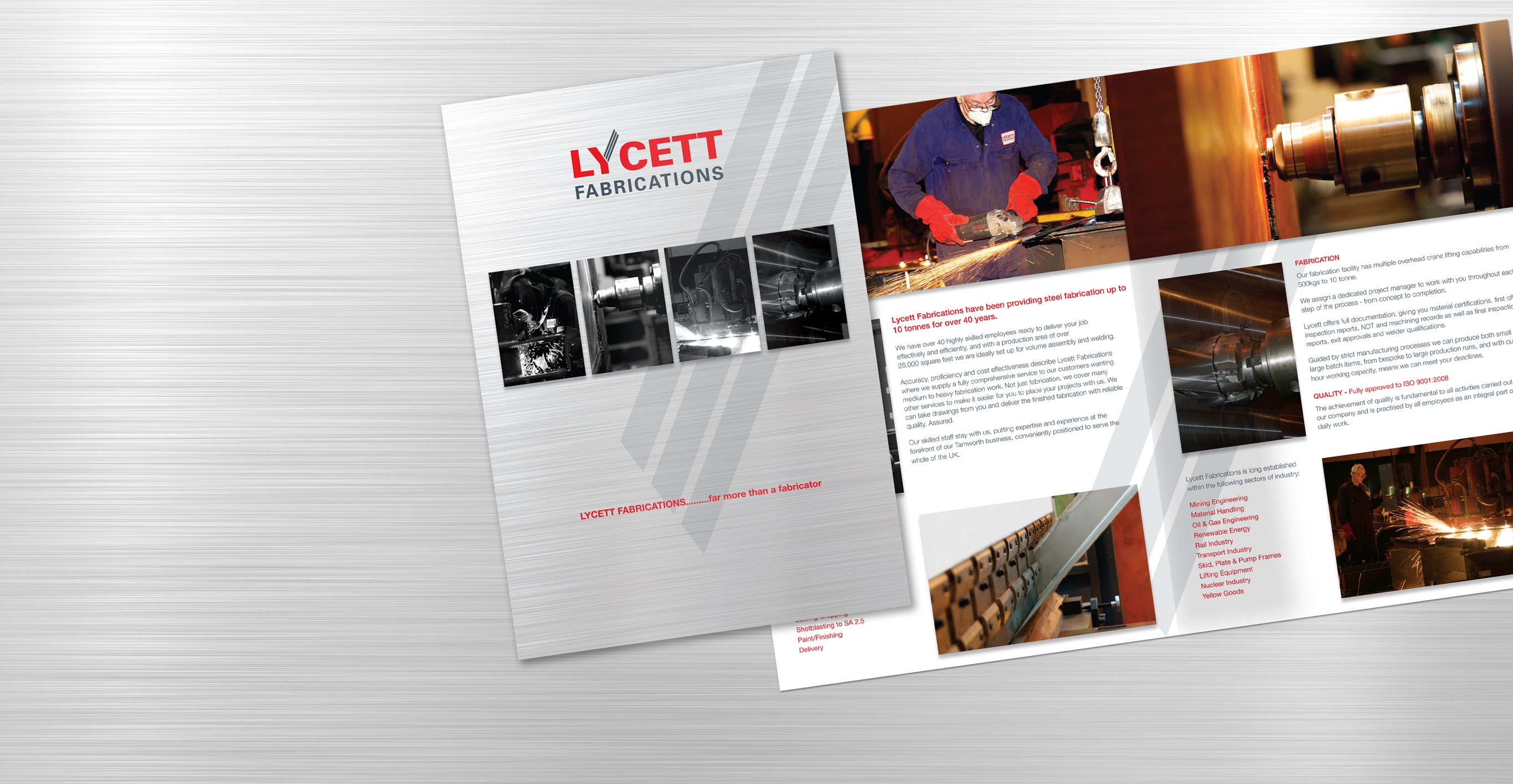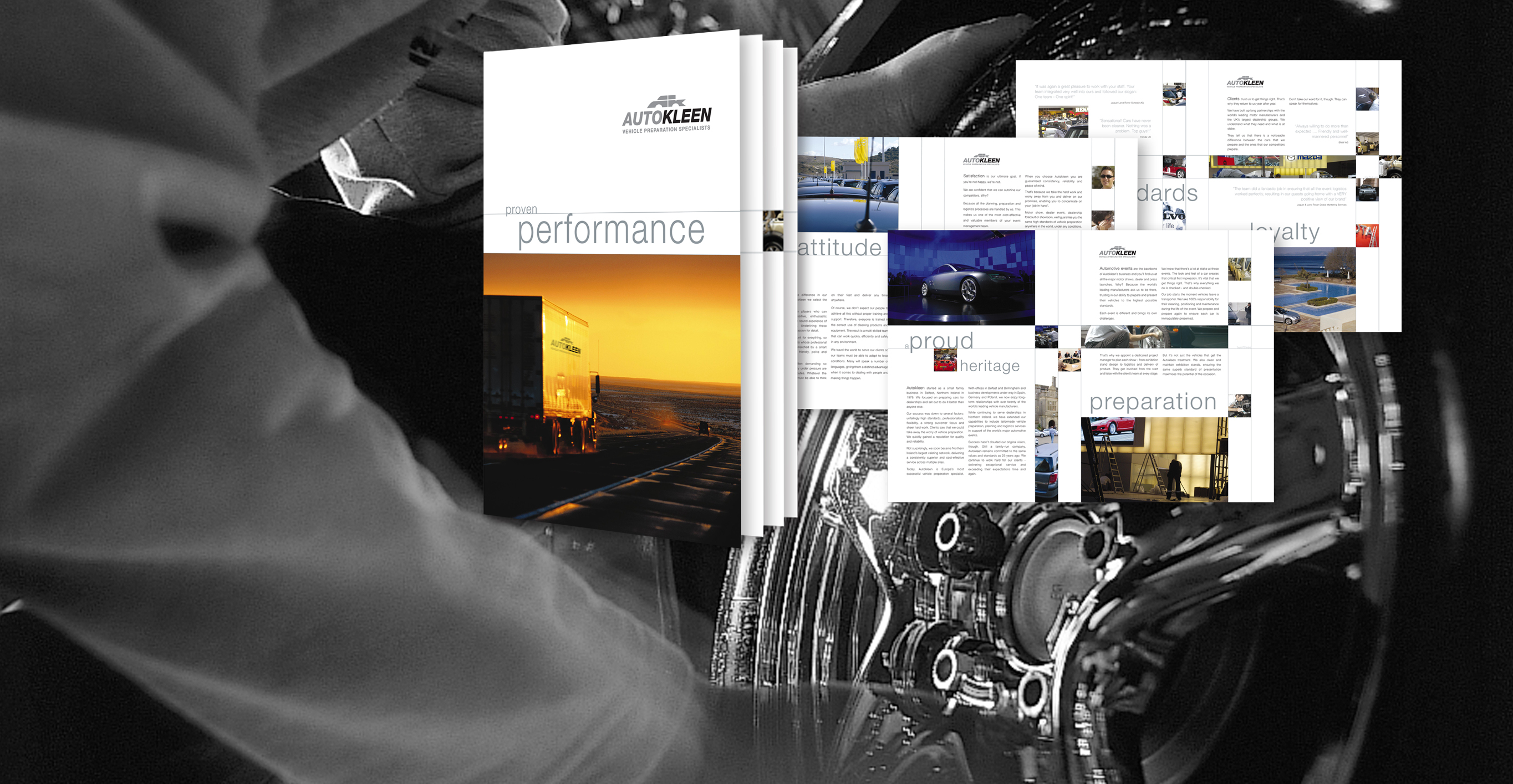 It's all about design
Design is my core discipline and it's at the heart of everything I do. It's about understanding your business, your goals, where you want your business to be and helping you get there.
Design is an invaluable tool that will enhance the performance of any business. It helps make an overall statement about your company and increases the impact and effectiveness of marketing and communication, whether it be for your brand, corporate literature, exhibition or a website.
Design is not just what it looks like and feels like. Design is how it works.
Steve Jobs