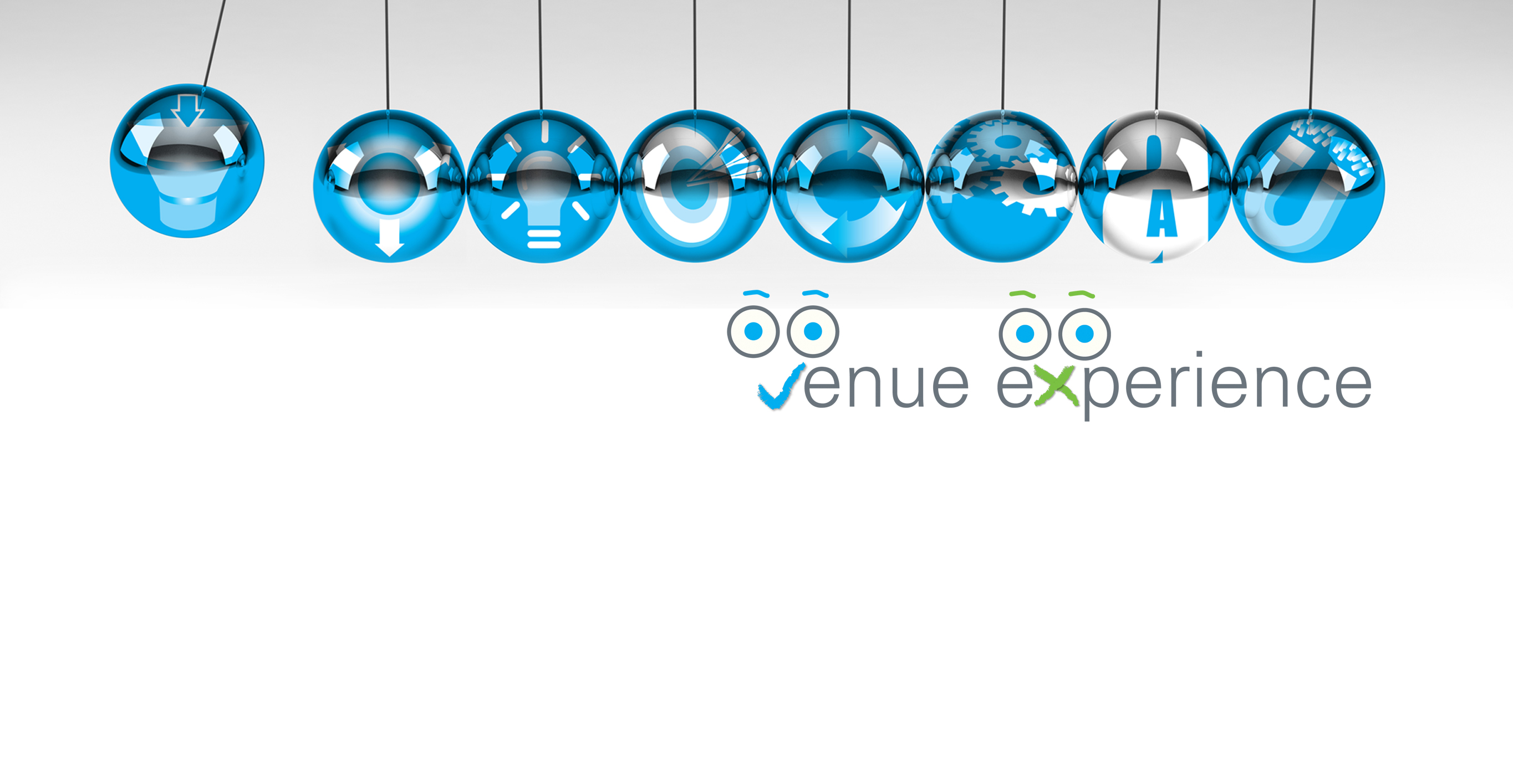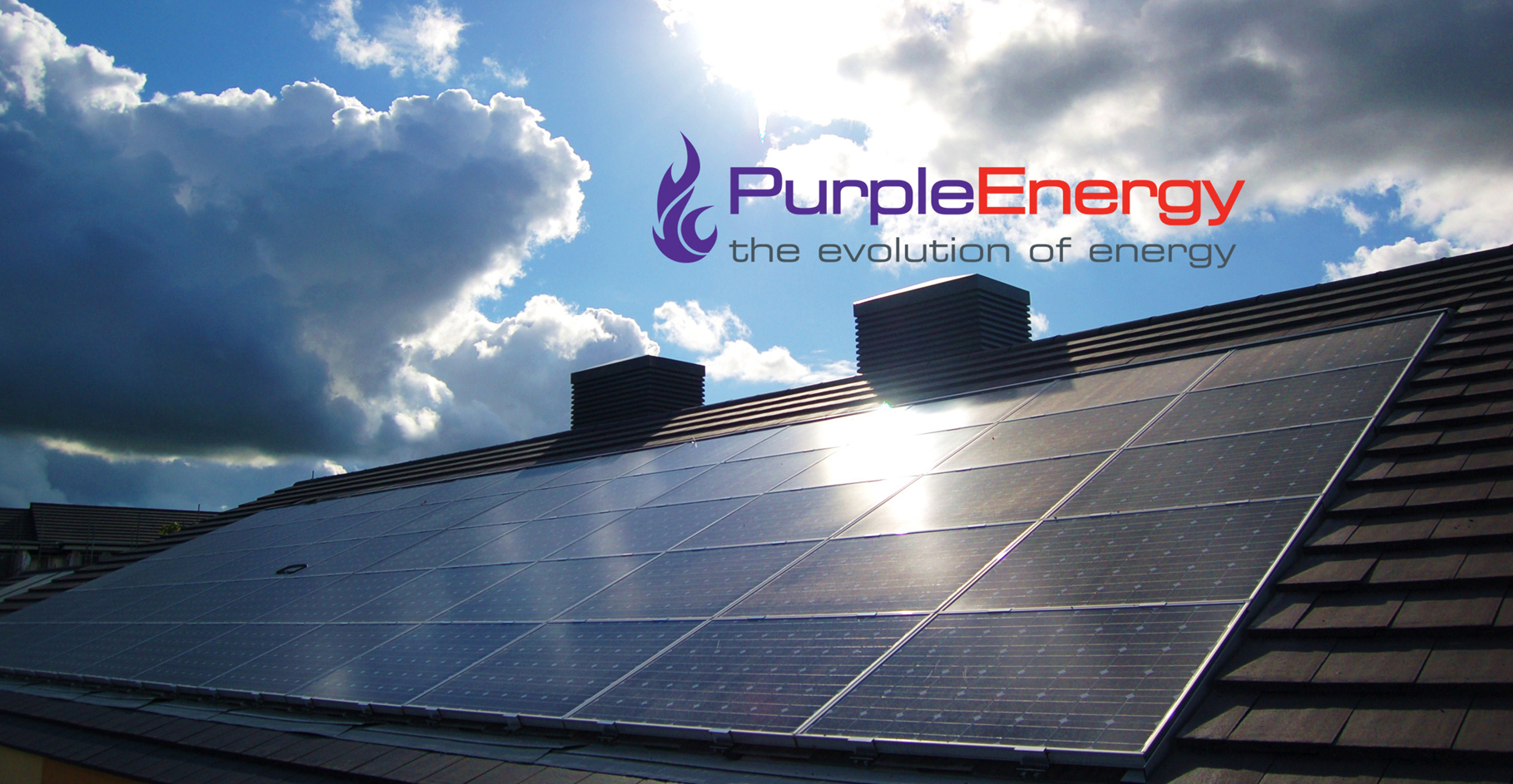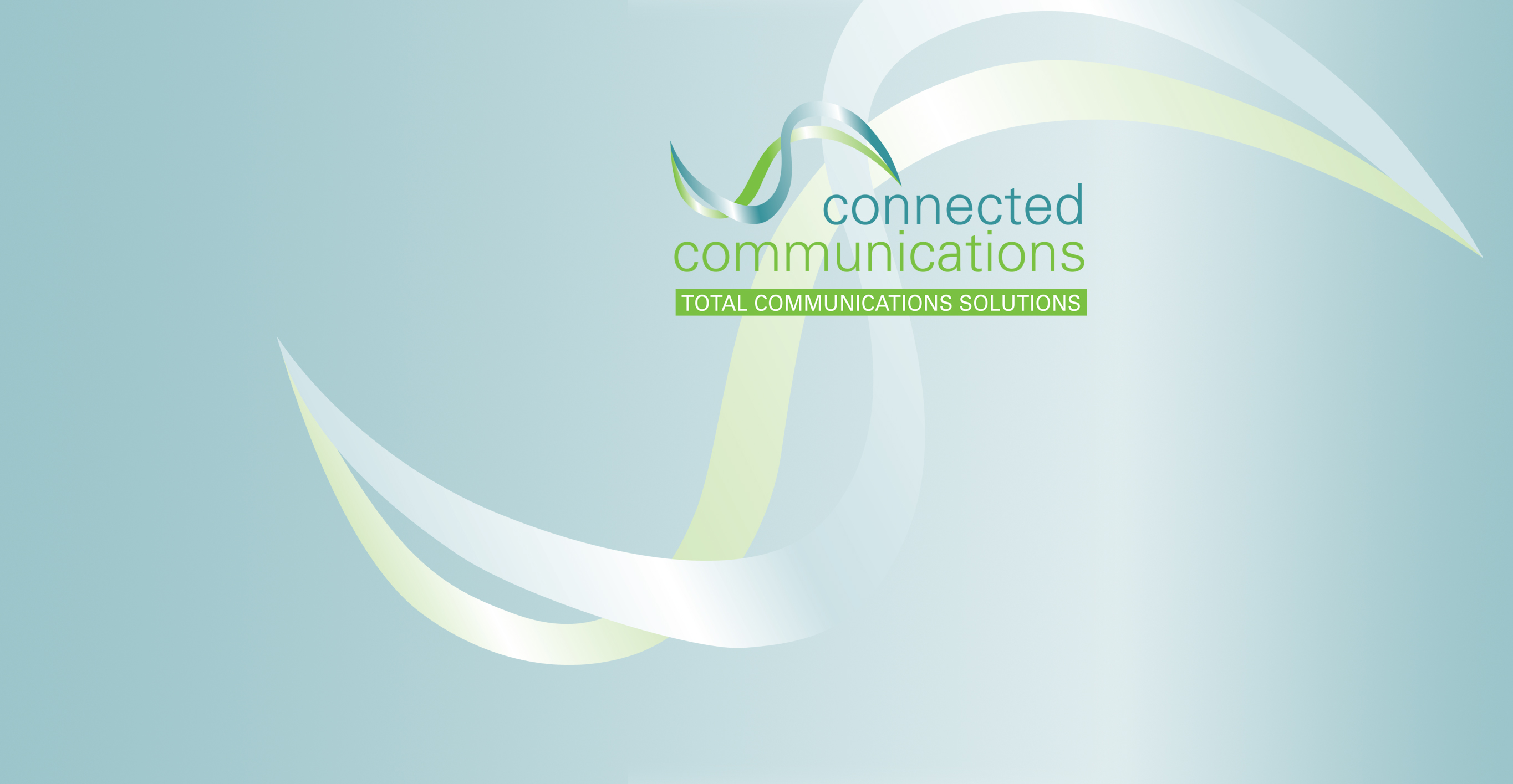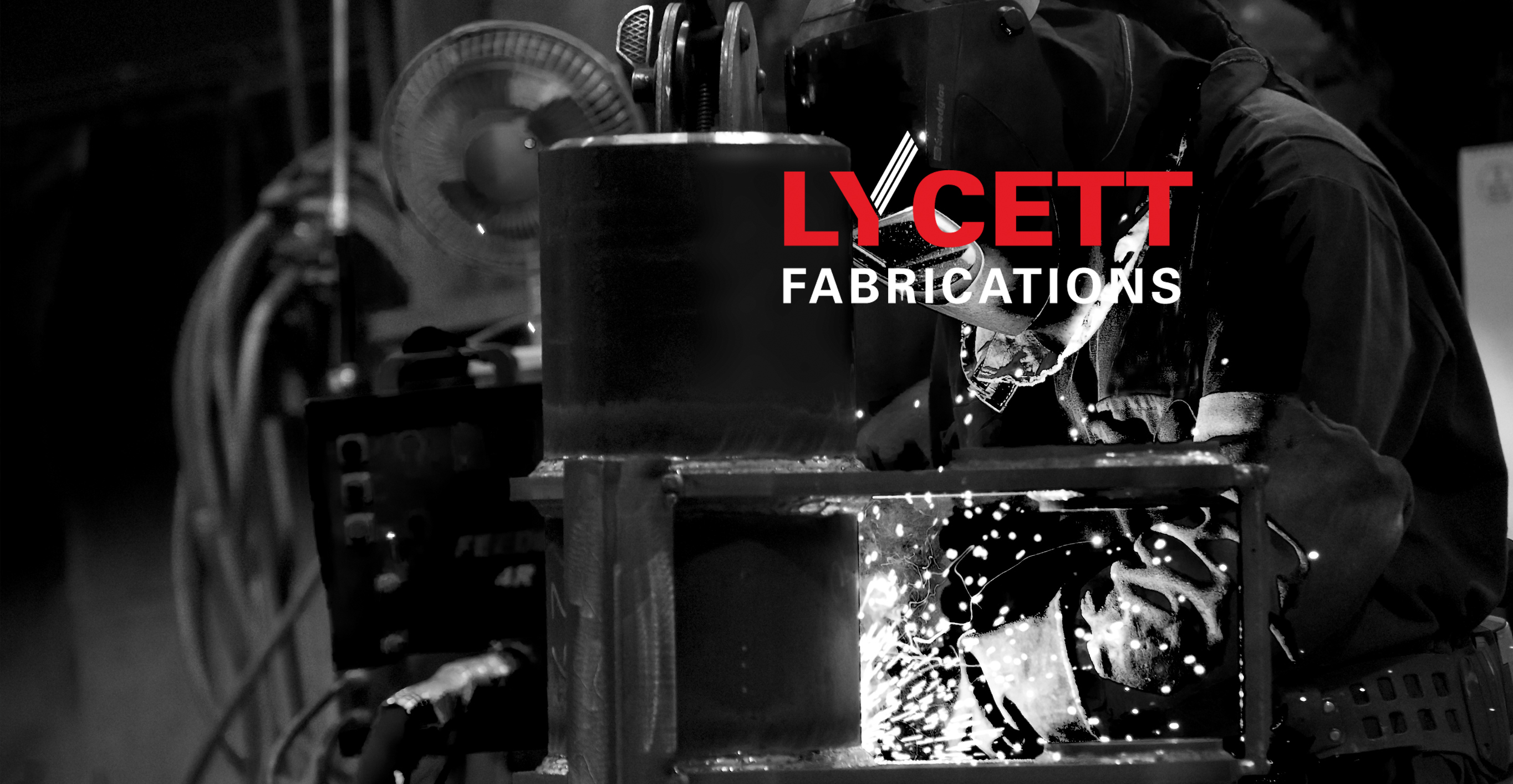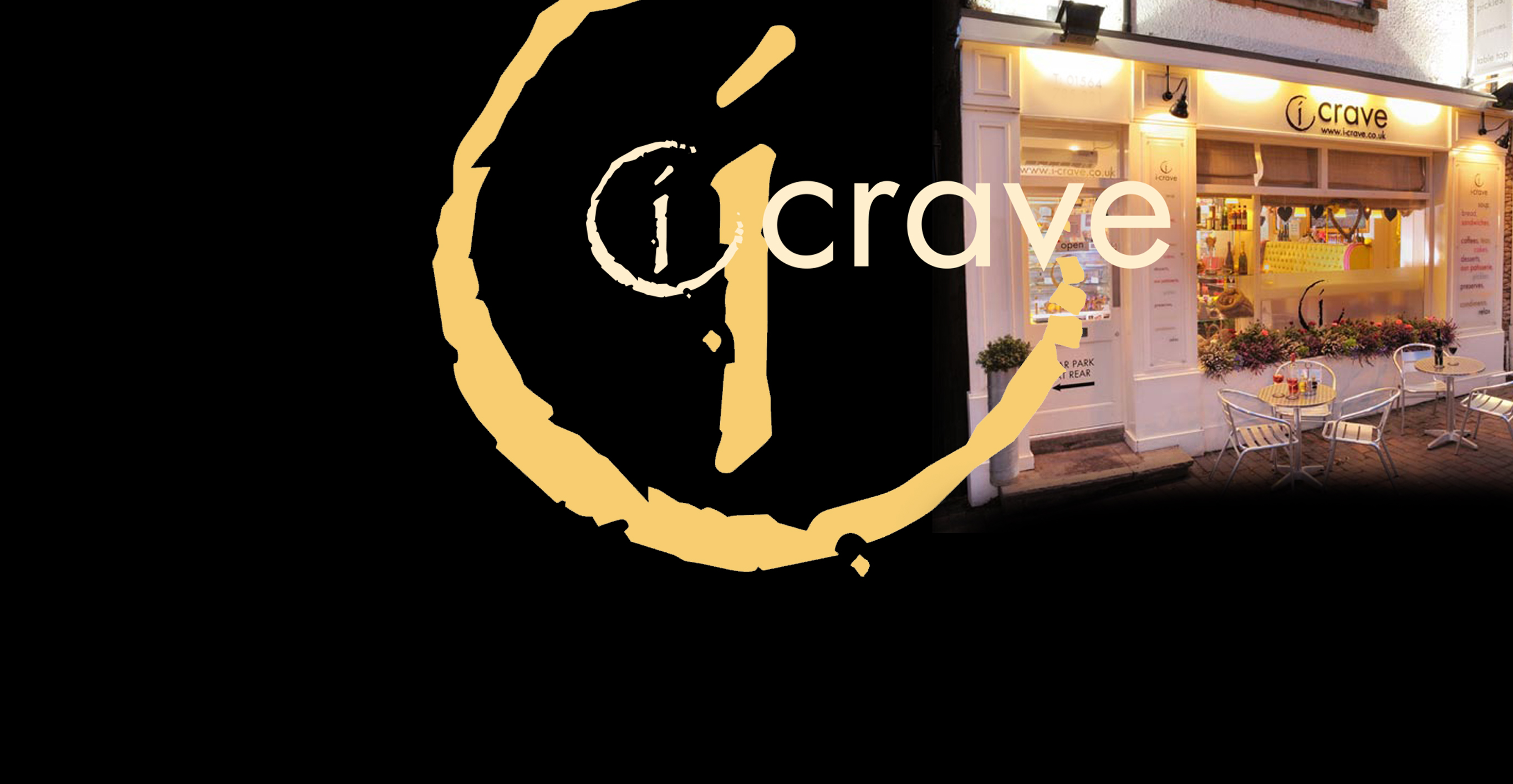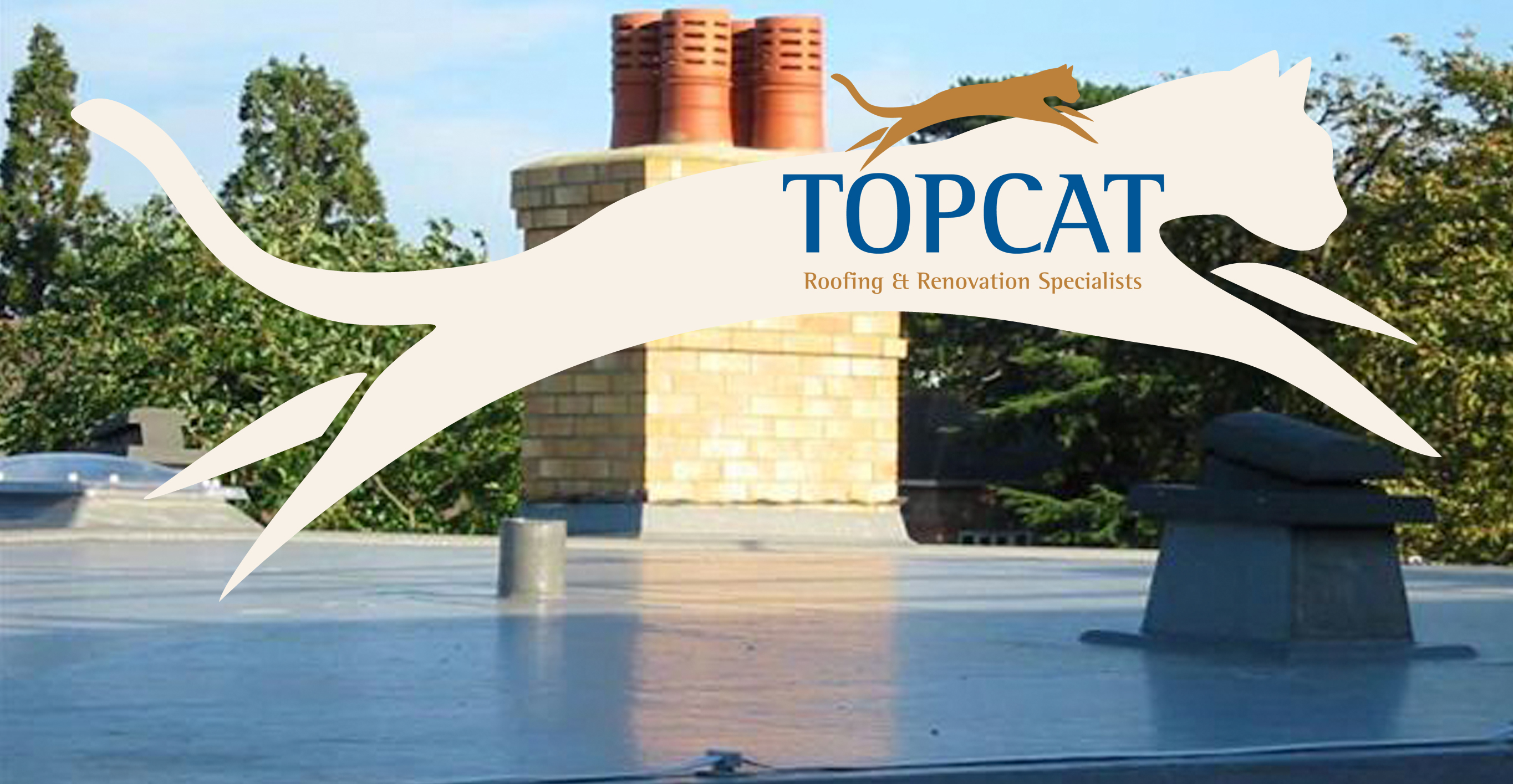 Brand identity
Brands speak to people - they engage with the marketplace and raise the profile of an organisation or product.
I love brand design and will find the very essence of your company and bring it to life.
If you are just starting out take a look at my start-up packages for a range of branding options for your business.
The beginning is the most important part of the work.
Plato