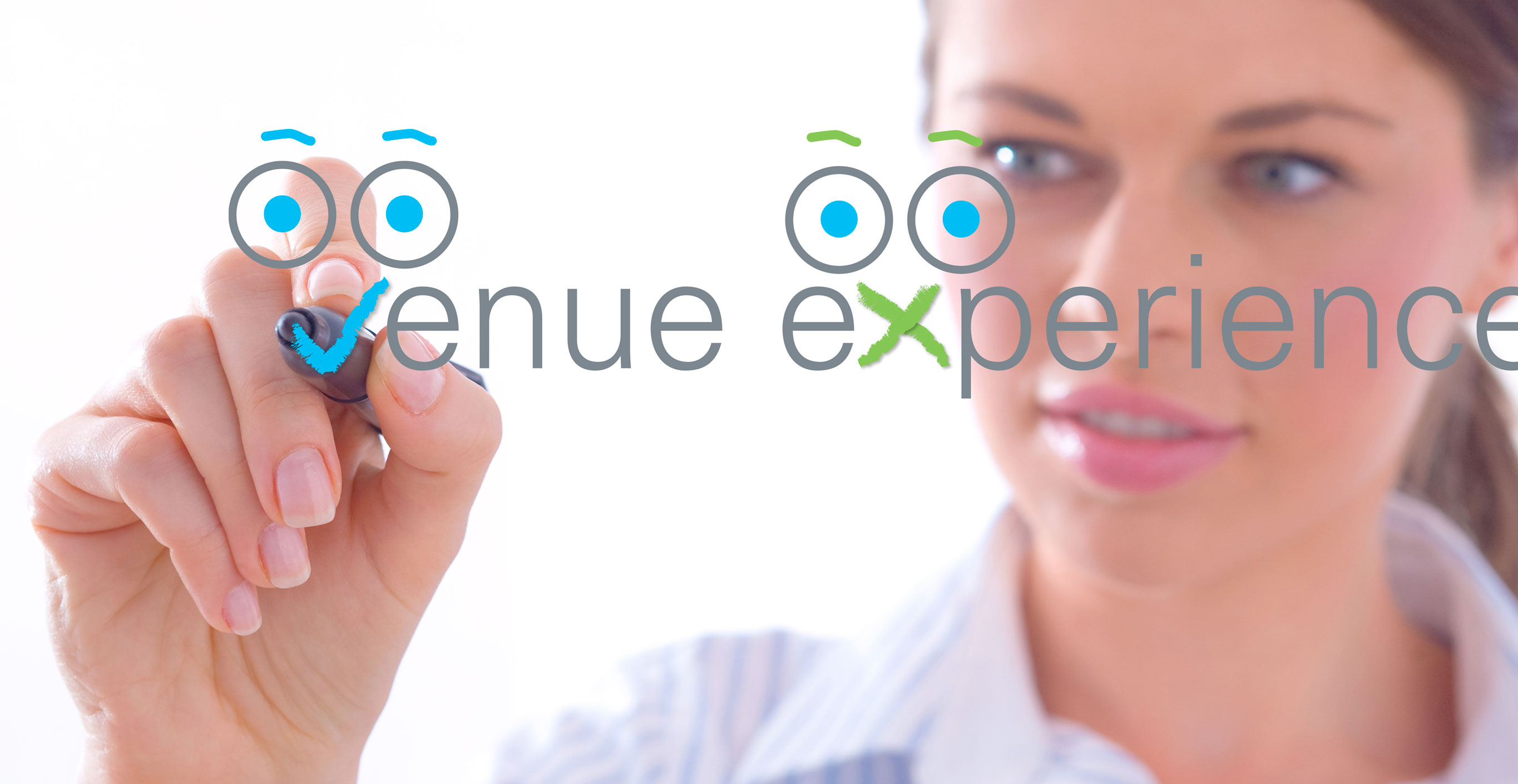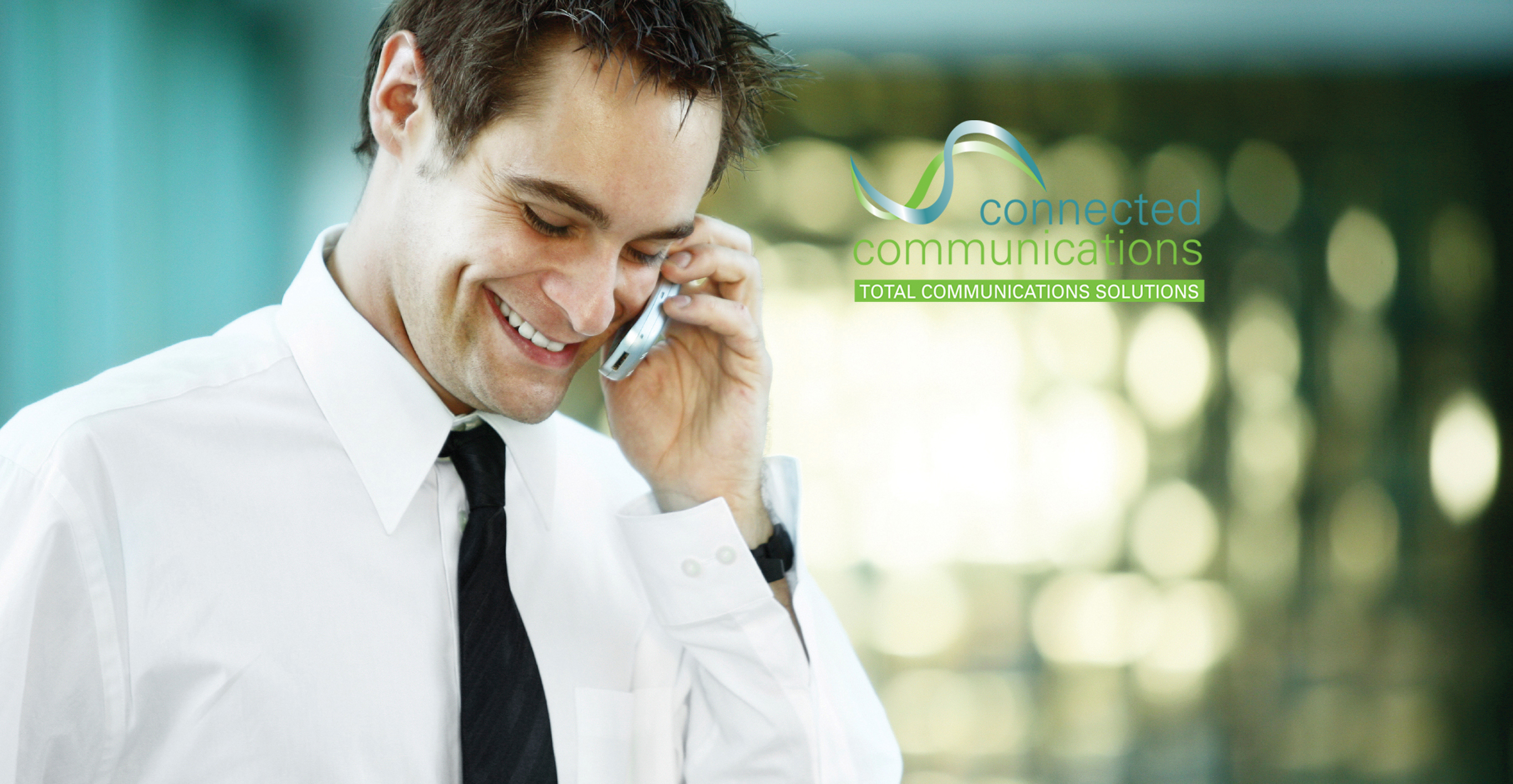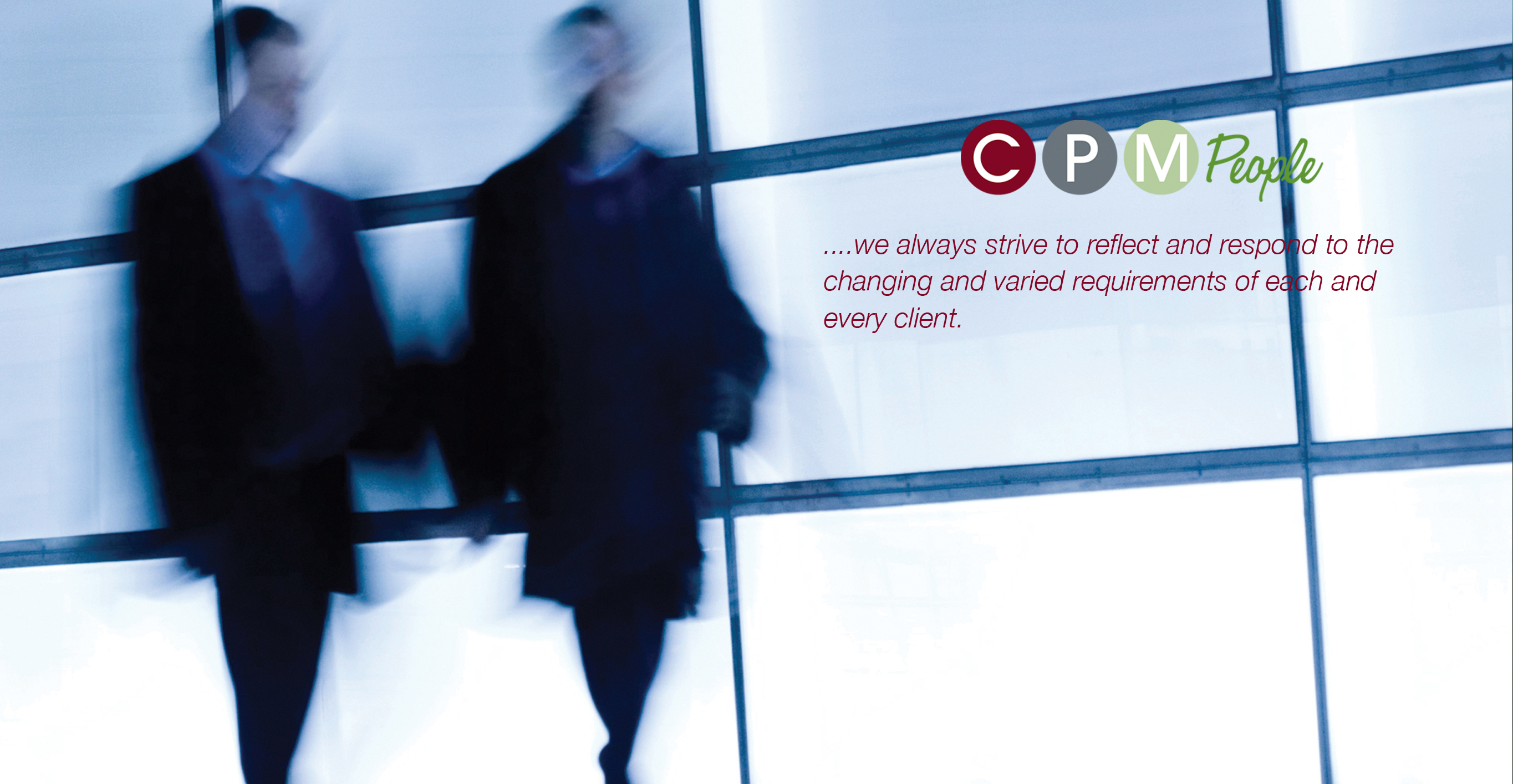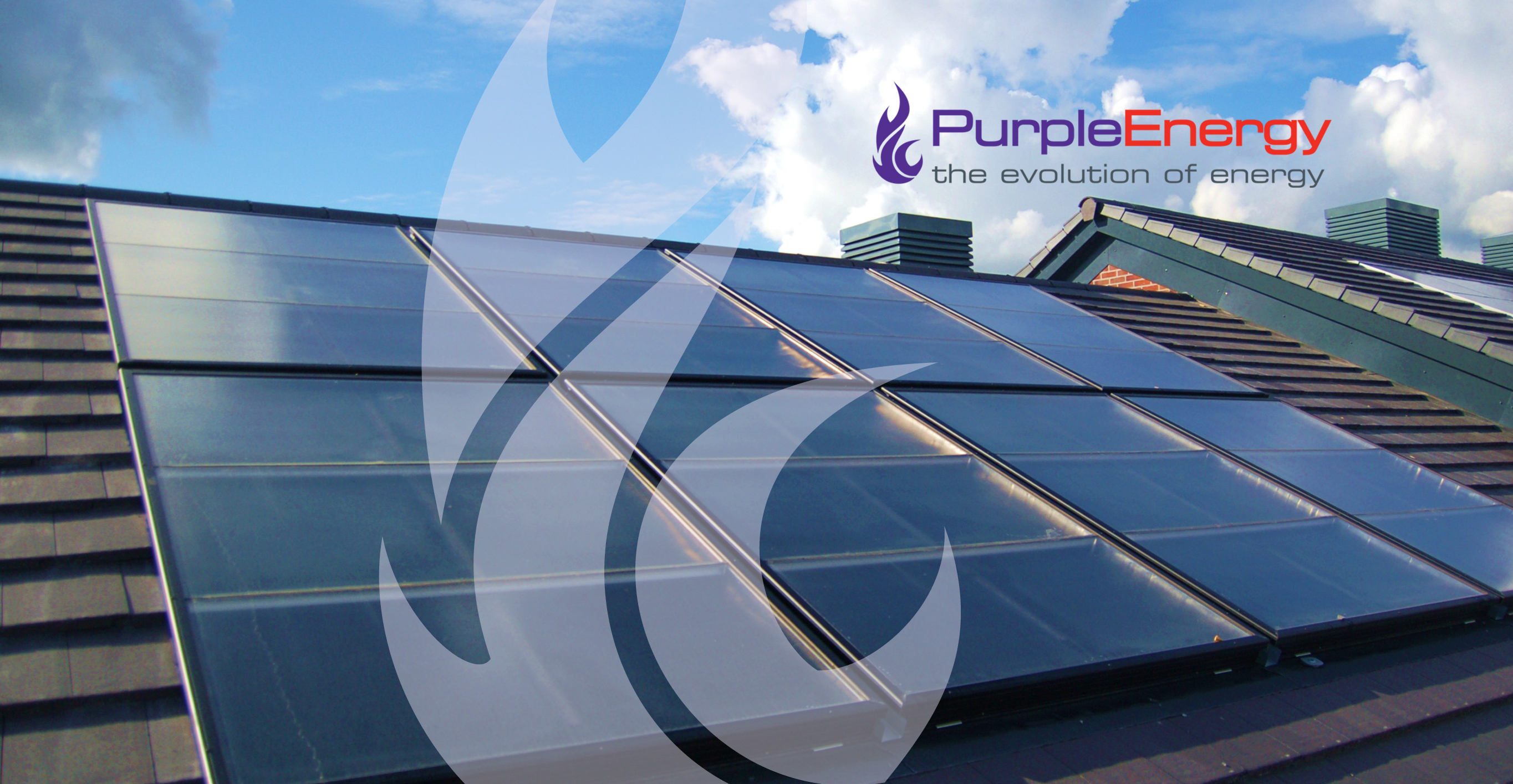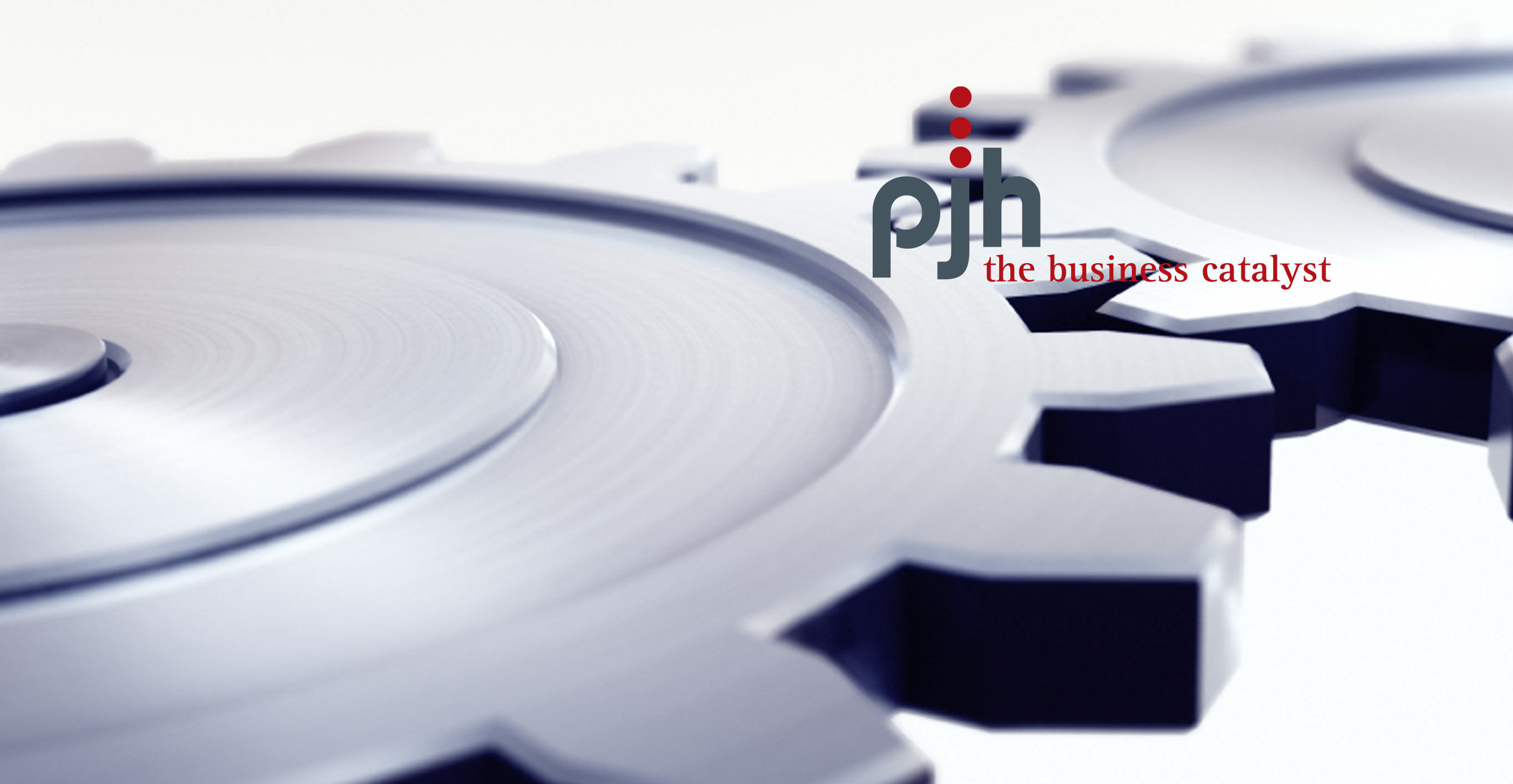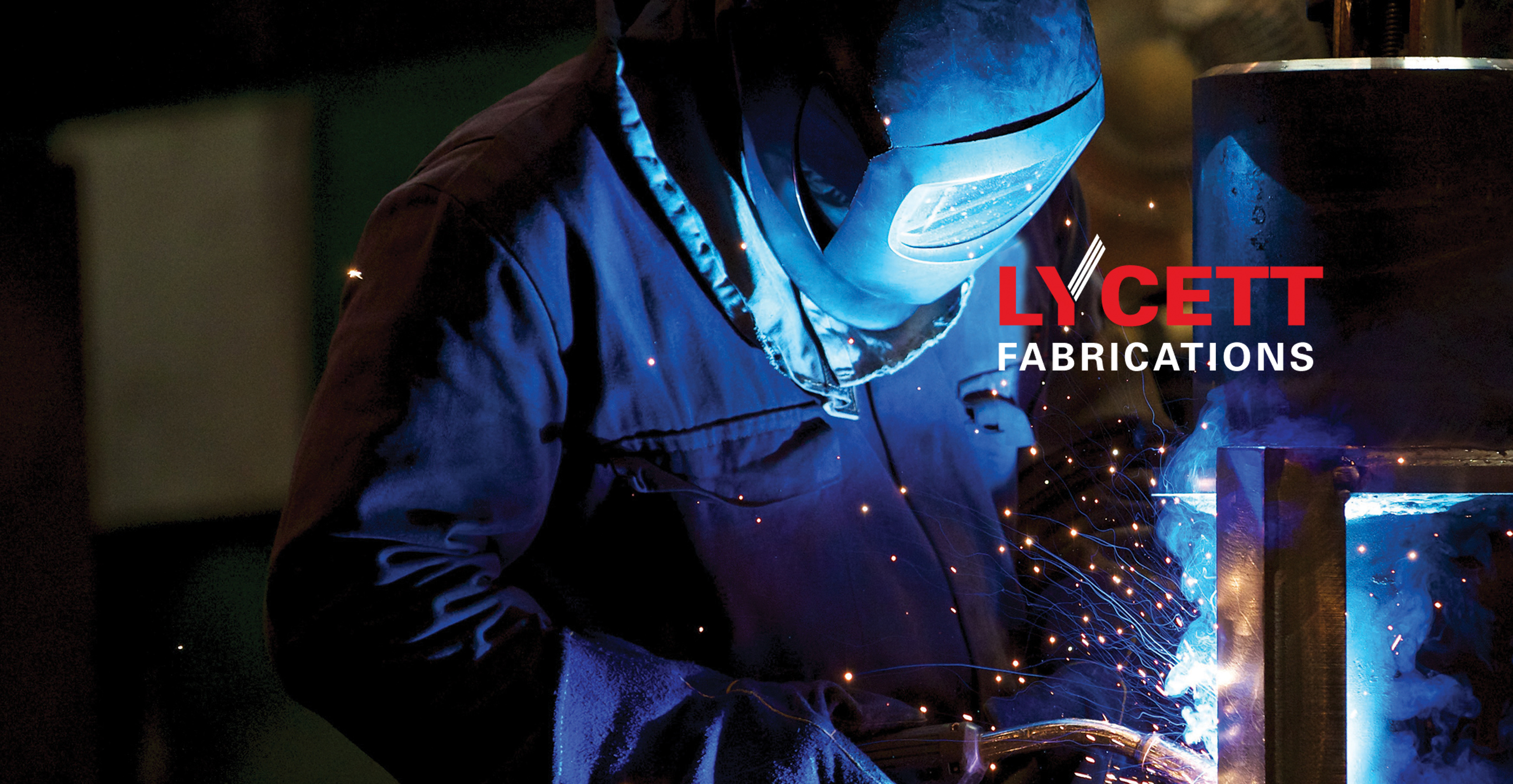 It's not all about me
I'm Jacqui Brown, and I set Spice up in 1999. Although primarily the company is only myself, I think BIG and have worked with start-ups, small businesses and PLCs, delivering on time and within budgets.
In each stage of the design process, from brief, initial concept, production and implementation, right through to final delivery, I apply huge quantities of integrity and attention to detail.
A good beginning makes a good end.
Louis L'Amour