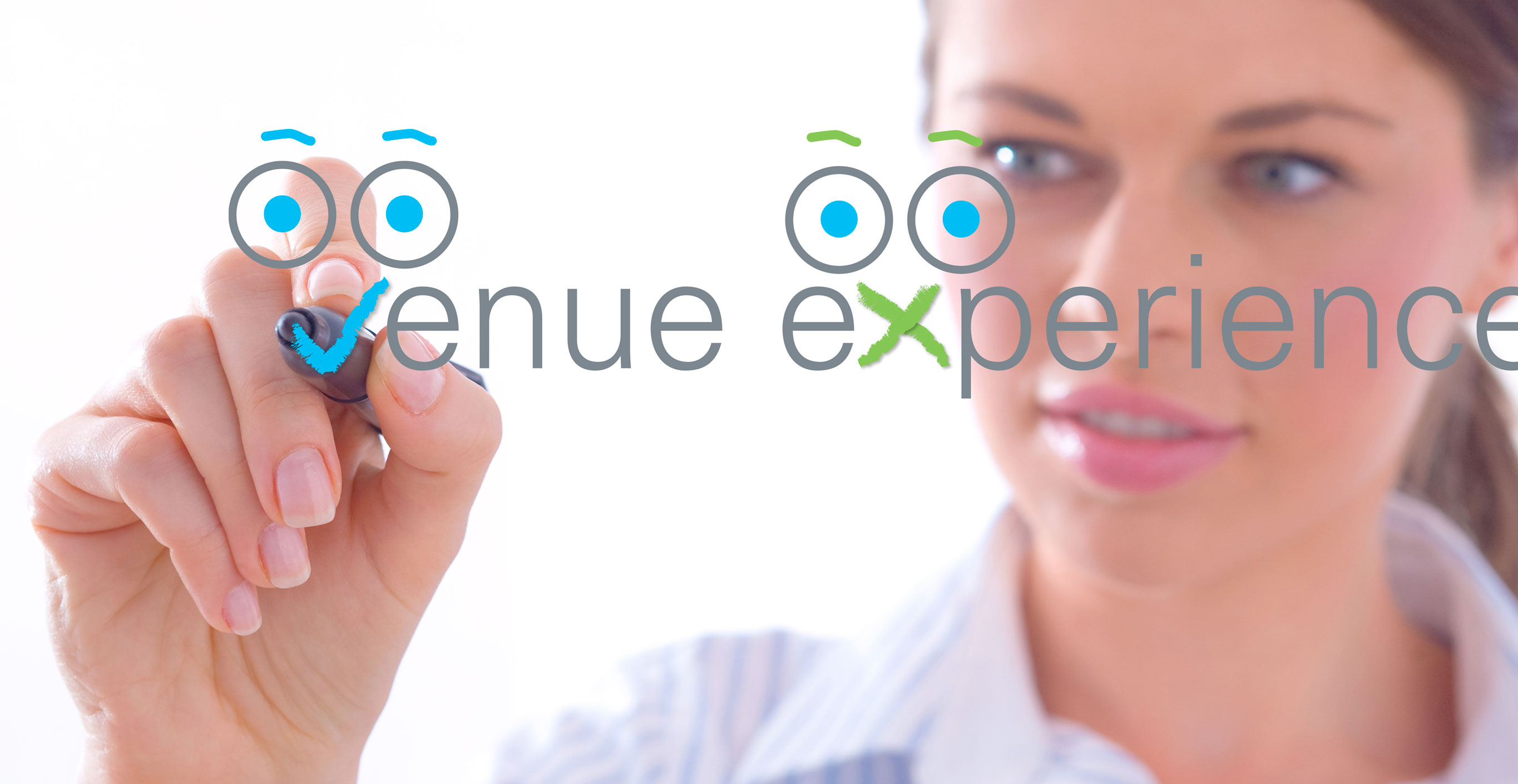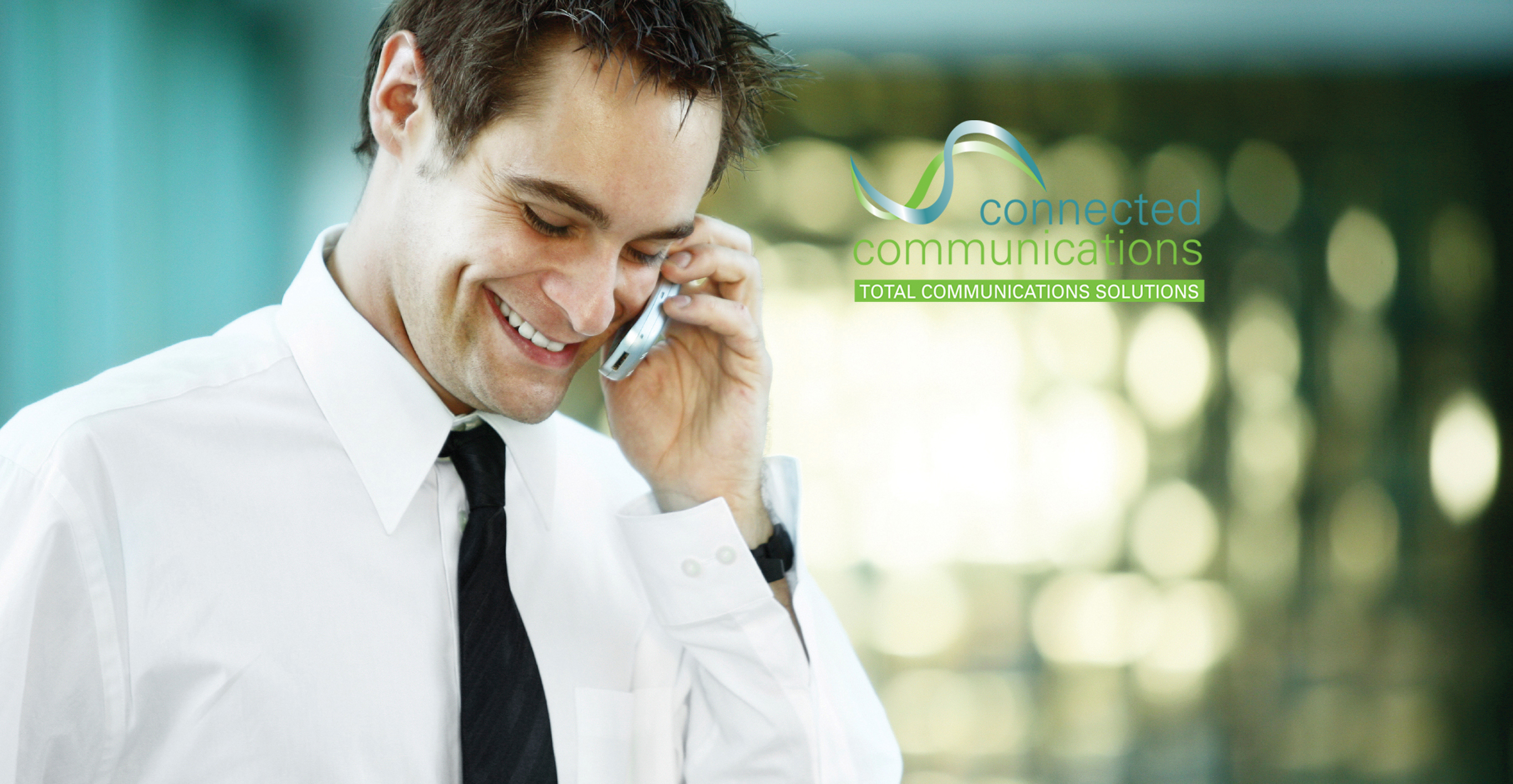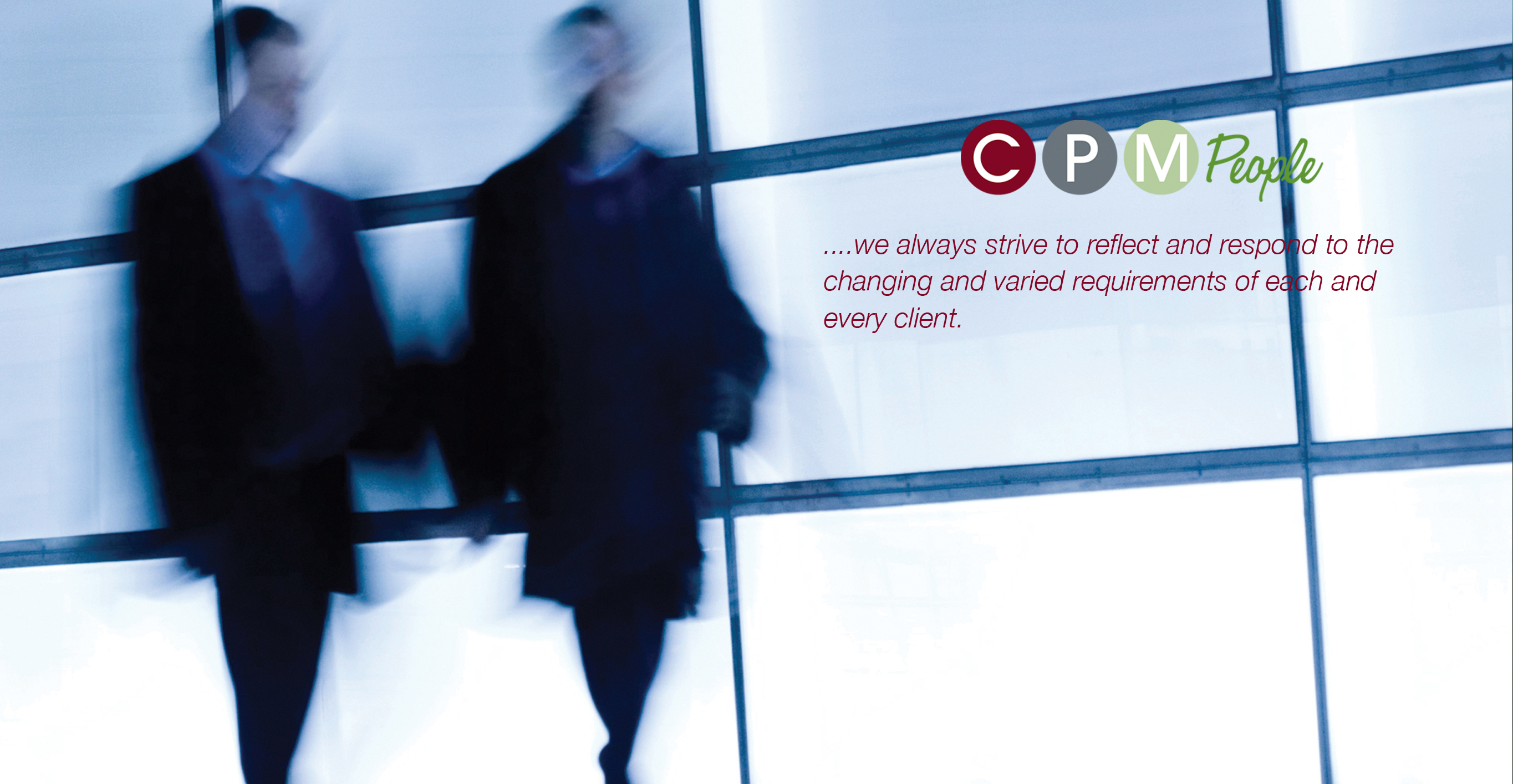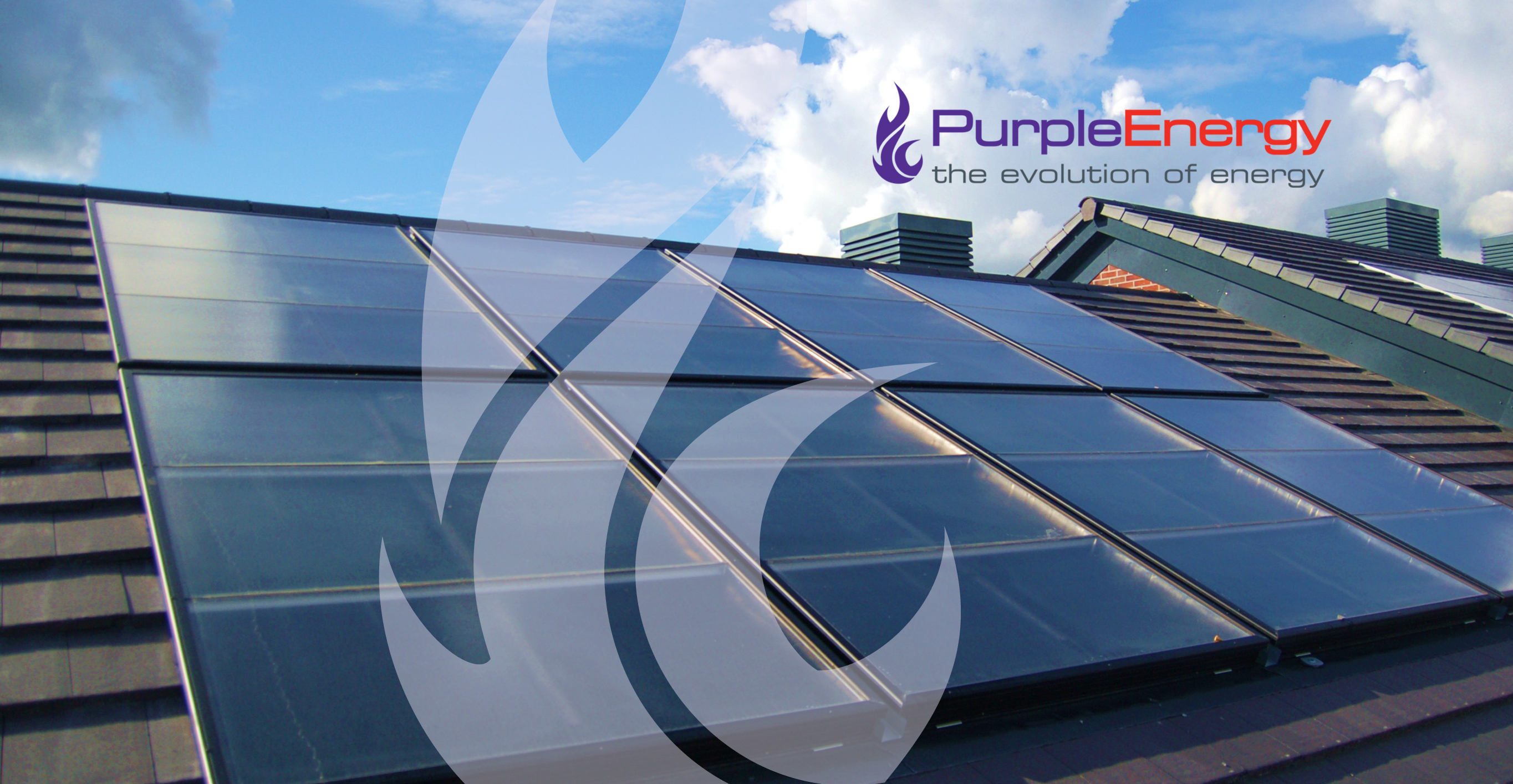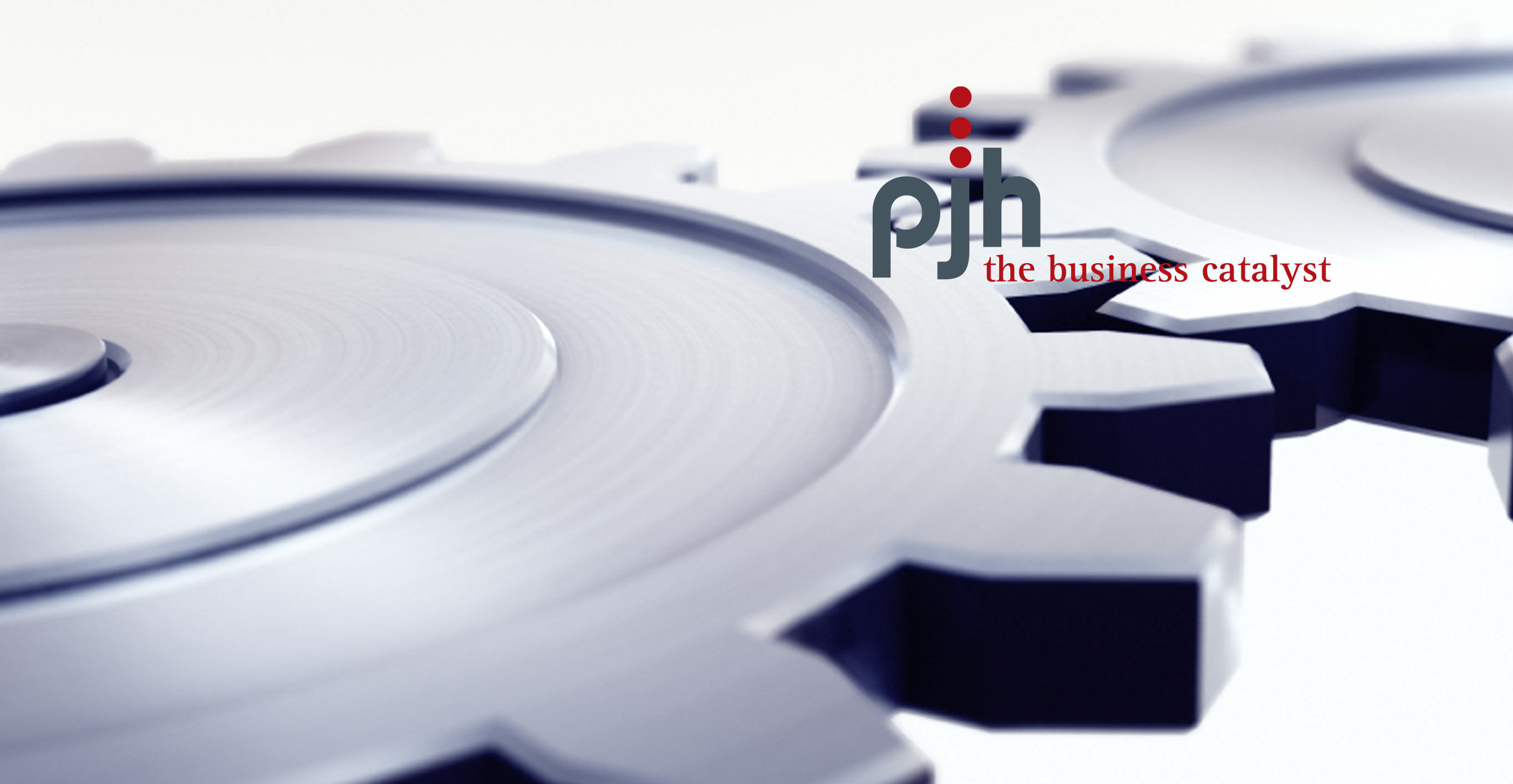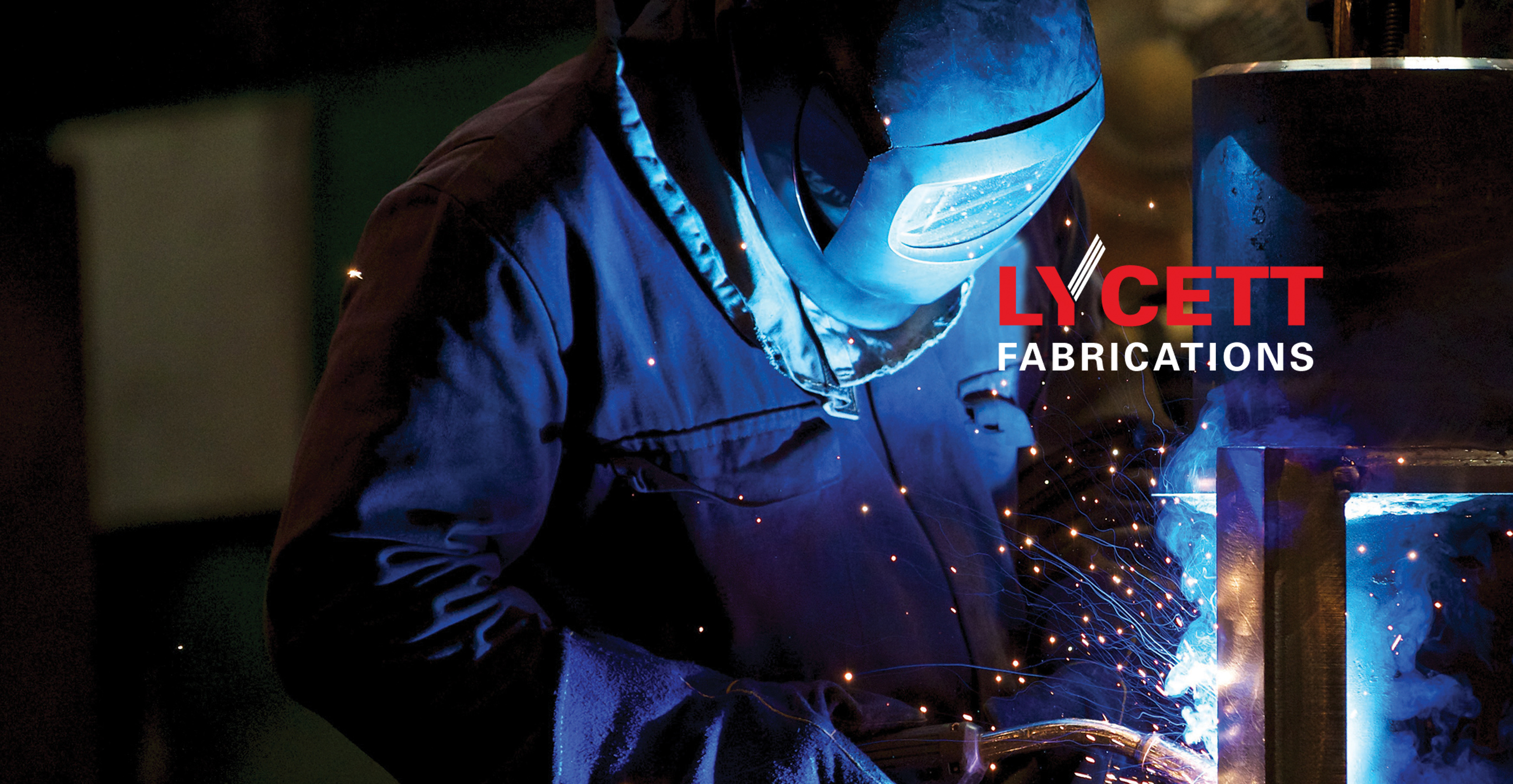 Who am I
I'm Jacqui Brown, and my company is Spice Design - a design consultancy based in the heart of Warwick, with its focus firmly fixed on delivering imaginative solutions through a great service, innovative creativity and excellent execution.
Regardless of whether it's working with traditional or digital media, I am proud of what I create and enjoy working in proactive long-term partnerships with my clients. My aim is to bring value and creative thinking to every project – to give maximum effectiveness, on time and within budget.
A designer knows he has achieved perfection not when there is nothing left to add, but when there is nothing left to take away.
Antoine de Saint-Exupery